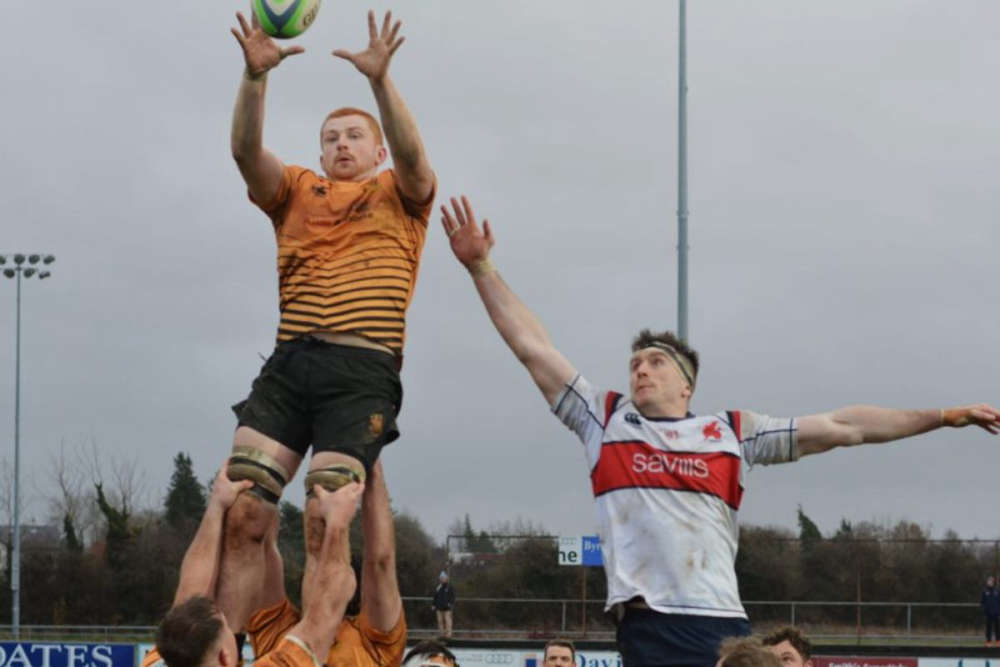 They've won back-to-back games for the first time this season.
Buccaneers made it back-to-back wins in Division 1B of the Energia AIL at the weekend.
Paul Byrne's side came through a tough battle with Dublin side Old Wesley to secure a 9-3 win in Dubarry Park on Saturday.
Two penalties from Michael Hanley and one from Stephen Mannion left Buccs 9-0 up at the break, with the only score of the second half coming from a penalty converted by opposition player Eoin Monahan.
It's two wins from six games for the Athlone side and will look to continue their form away to Naas on Saturday December 2nd.