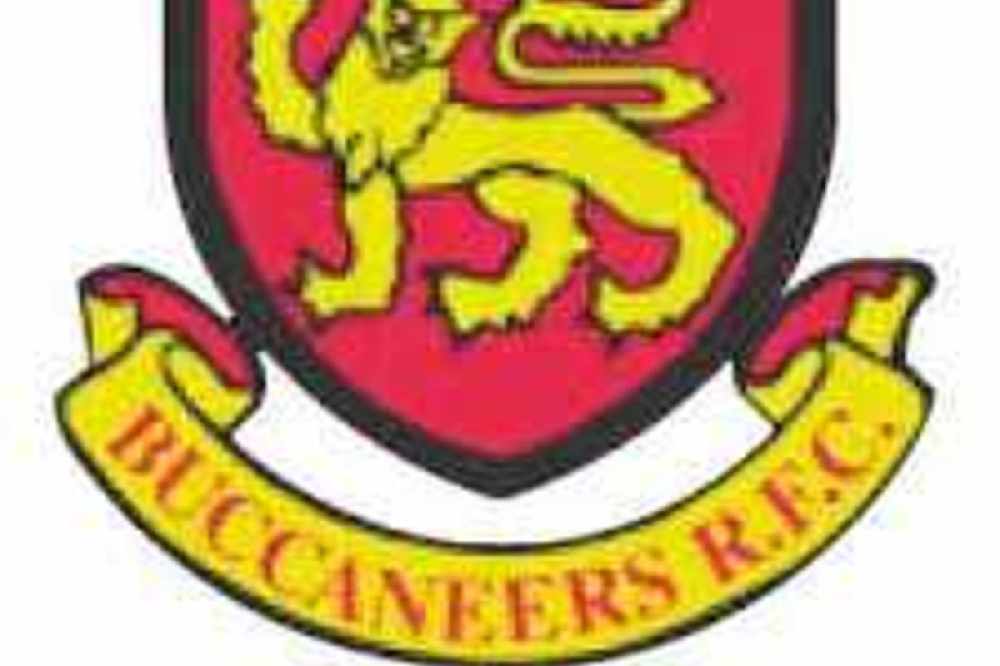 AIL resumes with home game
Buccaneers kick off the second half of the Energia All-Ireland League with a home match against Old Crescent at Dubarry Park on Saturday. This Division 2A game kicks off at the earlier than usual time of 1.30 p.m.
Buccs will be eager to make a winning start to the New Year fixtures and also to atone for the narrow defeat sustained at Rosbrien just before Christmas. The Limerick side's 11-8 win there kept them in the top four where the Pirates would have been had they come out on top. They struggled in the tight against a heftier pack but must learn from that and endeavour to move the Munster side around the paddock and use the space in behind. Both teams like to play on the front foot so an entertaining, yet competitive affair looks likely. Buccaneers must really make home advantage pay, otherwise they may lose contact with the pace-setters as the league gets into a vital stage.
The early kick off will facilitate Connacht fans who may wish to watch their crunch Champions Cup match against Toulouse. You can catch all the action there after the Buccs game on the big screens in The Bounty.
Buccaneer's U-20 are away to Navan in the JP Fanagan Leinster League Premier Division 2 on Sunday with the action at Balreask getting under way at 2.30 p.m. Navan are currently fifth on the league table but have enjoyed two big wins in their most recent outings so will be full of confidence. It looks like being a fairly even and keenly contested tussle as the sides were well-matched when Buccs edged an 18-17 home win in the opening round of the league. The midlanders were not at their slickest at Corinthians last Sunday but still had the composure and nous to overcome the Galway side. The Pirates should be a lot sharper as a result of that outing and, if they are disciplined and focussed, can forge an away victory.
The J2's, like the U-20's, are on the road for a second successive week with a trip to Portumna for a Connacht Junior 2 League clash on Sunday. The Co. Galway club are comfortably placed in mid-table but Buccs will be encouraged by their narrow loss last weekend at Claremorris. If they improve on that performance they will make life difficult for the hosts. Kick off is 2.30 p.m.
Buccaneer's RFC's third Business Networking Lunchj takes place in the Sheraton Hotel, Athlone, on Friday, February 7th at 1 p.m. Keynote speakers are Feargal O'Rourke (PwC) and Anne-Marie Taylor. A special guest speaker will also be unveiled shortly. Groups or individuals can be catered for. Contact our Administrator Geraldine at 086-1732711 to book or for further details.