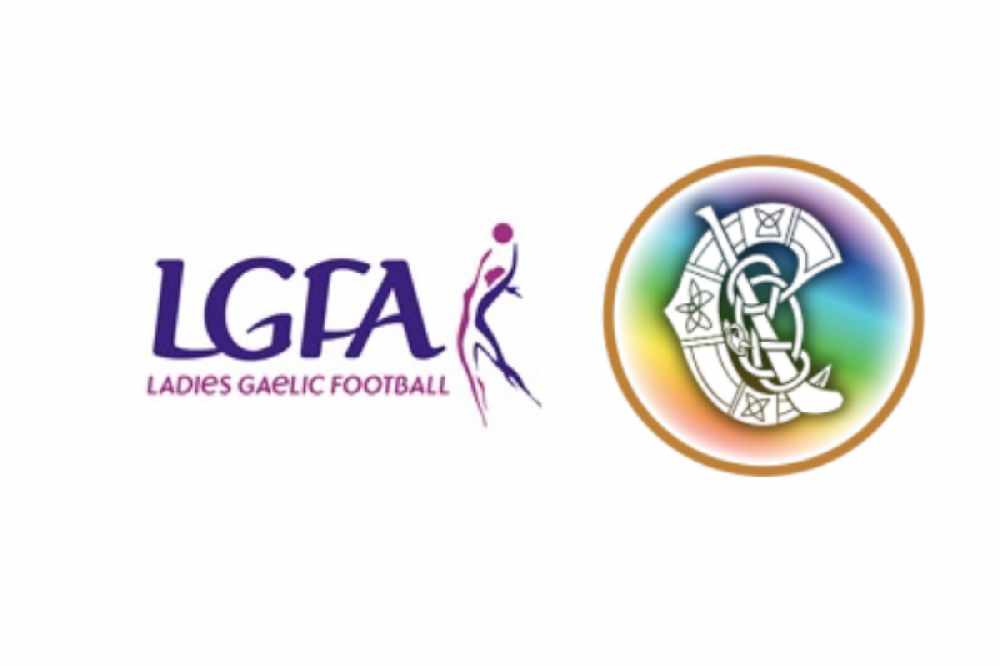 They'll be back in action on May 15th and May 23rd respectively.
Both the Camogie association and the LGFA have released their fixtures for a return to play.
The Littlewood's Camogie Leagues get underway May15th with the football league beginning the following weekend.
Camogie
Offaly will compete in Division One of the camogie league with Westmeath and Laois both in Division Two.
The Faithful's juniors will also line out in Division Three this season.
Our upcoming @LittlewoodsIRL Division 3 League Fixtures pic.twitter.com/PmRkfvW2Ug

— Offaly Camogie (@OffalyCamogie) April 11, 2021
Susan Earner's team open up with a trip to Dublin on May 22nd before facing Kilkenny at home a week later.
John Desmond's Laois also start on May 22nd against Kilkenny's second team before a trip to Wexford the following Saturday.
Westmeath start their campaign seven days earlier against Dublin's junior team before a derby with Meath and a trip to Kildare all on successive weekend's between May 15th and 29th.
The knockout stages across the three divisions will then be played on the following dates:
Sat/Sun 5th/6th June 2021
Quarter-Finals
Sat/Sun 12th/13th June 2021
Semi-Final/ Relegation play-offs
Sat/Sun 19th/20th June 2021
Final / Relegation finals
Sat/Sun 26th/27th June 2021
Final Replay
LGFA
The Lidl Ladies National Football league will take a similar format for the midlands teams.
Westmeath take their place in Division 1A with games against Donegal and Galway away and Mayo at home on the 23rd and 30th of May and the 6th of June.
If they reach the final stages, they will take place in the following format:
Relegation Playoff
12th/13th June 2021
Semi Finals
12th/13th June 2021
Finals
26th/27th June 2021
Laois will ply their trade in Division 3B facing a home tie with neighbours Kildare, and trips to Longford and Wicklow between May23rd and June 6th.
Any potential knockout or relegation fixtures will be played out on the same dates as above.
Offaly meanwhile find themselves starting out in Division 4B in 2021.
Fixtures of upcoming @lidl_ireland @LadiesFootball National League games have been announced. We play @CarlowLGFA and @LKLadiesGaelic

Rd 1 23rd May v @CarlowLGFA Away
Rd 2 30th May v @LKLadiesGaelic at home
Rd 3 6th June - Bye

— Offaly LGFA (@OffalyLGFA) April 12, 2021
They will play Carlow at away on May 23rd before welcoming Limerick to the midlands a week later.
They will then have a bye on the June bank holiday weekend before the semi-finals and finals take place:
Semi Finals
12th/13th June 2021
Finals
26th/27th June 2021