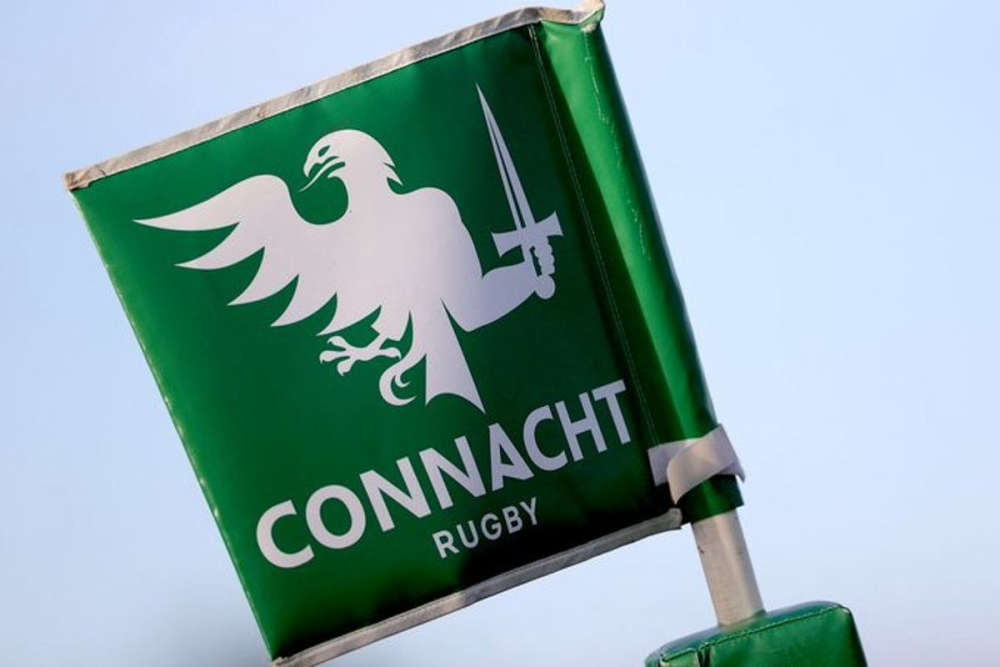 The Athlone outhalf broke Connacht's record points total earlier this year.
Jack Carty's achievement of becoming Connacht's record points scorer narrowly missed the target on being honoured by Roscommon County Council.
Independent Councillor Tony Ward put the Athlone flyhalf's name forward to be recognised with a civic reception by the local authority who have demurred on the basis that his achievement doesn't fit the criteria.
Carty surpassed the province's long standing record of 1,152 points, previously held by Eric Elwood, in a January win over the Emirates Lions.
The South Roscommon rep says the council will currently only honour those who win national or international awards.