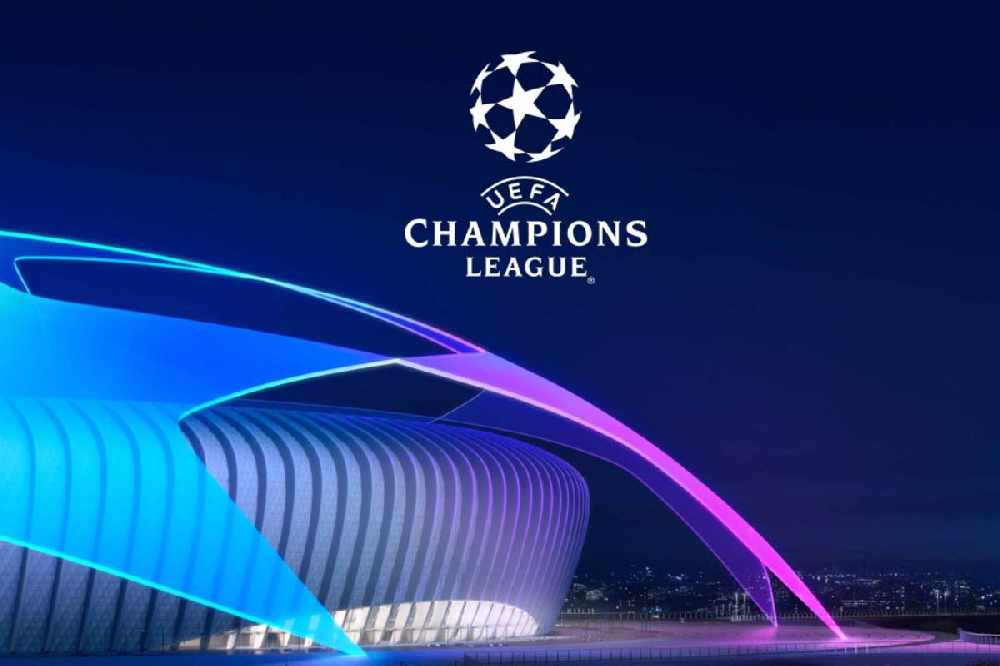 Coved-19 takes it's toll once again
All matches in the Champions League and Europa League next week have been postponed because of coronavirus.
It means Chelsea, Manchester United, Wolves and Rangers will have to wait to play the second legs of their ties in both competitions.
UEFA have made the decision due to the fast spread of Covid-19 across Europe.