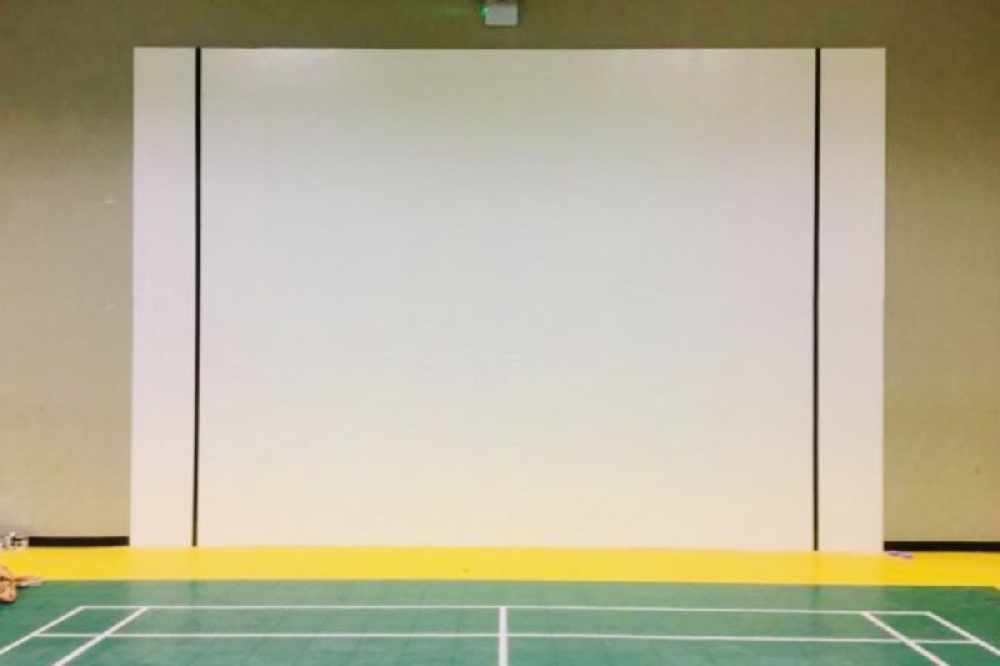 GAA Handball announced the move on their website.
Clonkill GAA club has created a handball club.
Facilities have recently been installed at their clubhouse and the GAA have officially welcomed them as Ireland's newest handball club.
Recently retired, 14 year lake county hurler Eoin Price was behind the move.
In a statement, GAA Handball says that Price brought the idea to the Clonkill AGM, speaking of the benefits of the sport leading to contact with the committee.
Making the announcement, GAA Handball wrote on their website:
Like with a lot of new clubs there seems to be always one person the driving force and Clonkill was no different. Eoin Price had contacted me about starting Handball in his primary school where he teaches. After taking some advice Eoin approached the principal with the idea of introducing a new sport for all children a relatively low cost. Their school had just gotten new tarmac done and a suitable concrete wall was already in place so with some lines drew on the ground and wall for less than €30 they brought a new sport into the school.
Not satisfied with this Eoin approached his Hurling Club Chairman and explained how we would like to introduce Handball into the club, obviously telling the chairperson all the cross benefits that Handball brings to other GAA sports but Hurling in particular. Timing was good as it was a few weeks before the Hurling Clubs AGM. At the AGM the idea was discussed and decided that a One Wall Court was to be build and a Handball Club formed.
If any GAA clubs or schools are interested in starting up a Handball club or would just like some more information on doing so, please get in touch with development.handball@gaa.ie and we will gladly be of assistance.