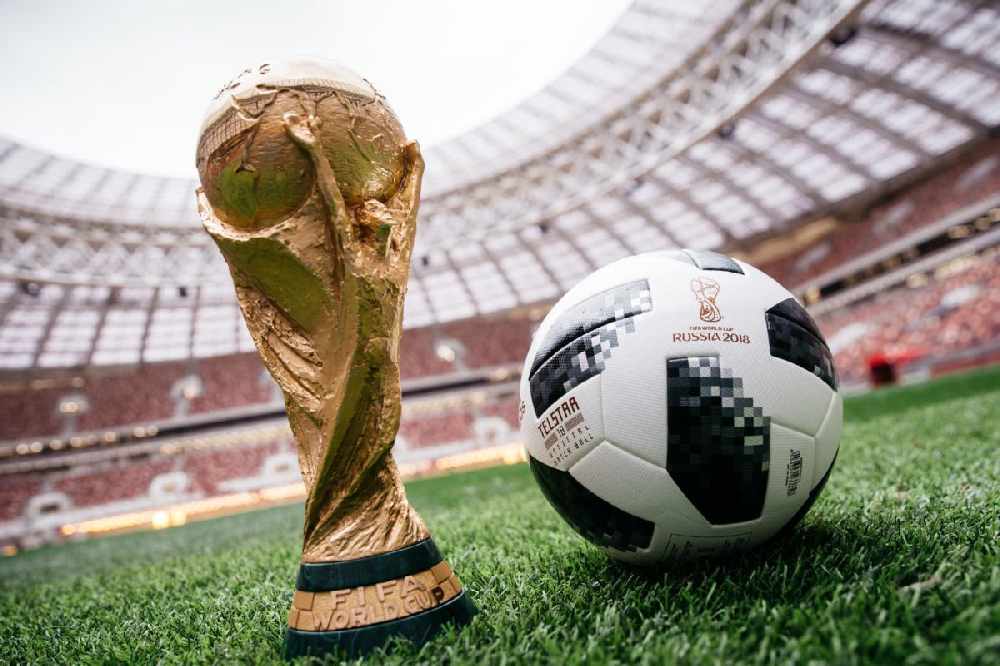 FIFA have been toying with the idea in recent months.
FIFA has confirmed the use of concussion substitutes will be trialed at next month's Club World Cup.
A concussion substitute will be possible regardless of how many changes a side has already made.
The news comes following pressure upon many sporting governing bodies to reassess player welfare regarding head injuries.