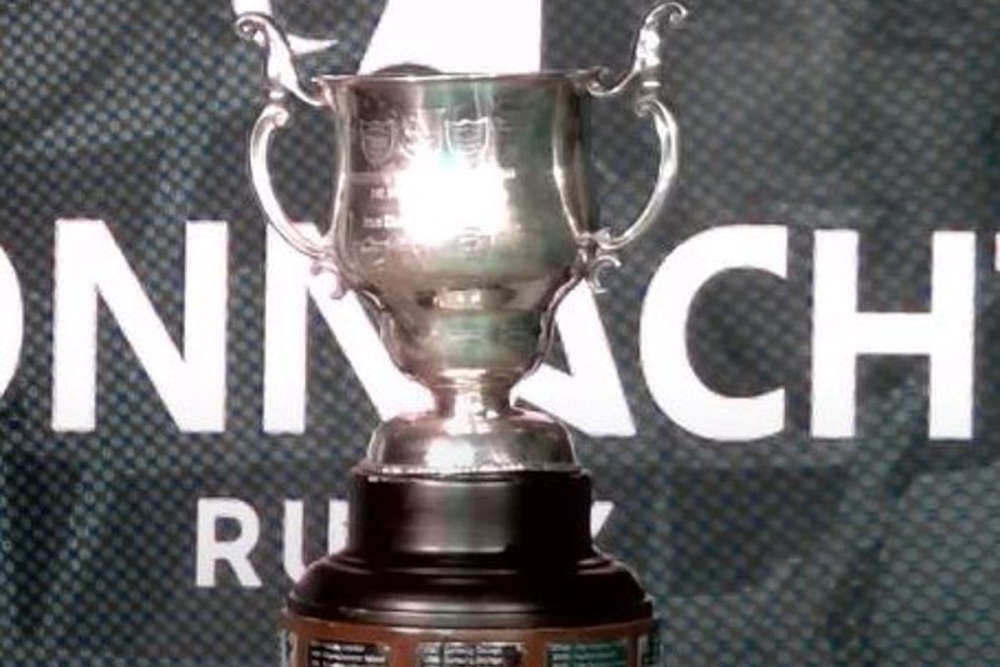 Marist College carried the midlands flag to Galway for schools rugby's premier competition decider.
Marist College's excellent run through the Connacht Schools' Senior Cup came to a disappointing end in the final in Galway this afternoon.
The Athlone school were beaten by Sligo Grammar on a final scoreline of 28-7 at the Sportsgrounds.
Kevin Egan reports:
Marist will reflect on an improbable run to the final that took in one of the games of the season against Summerhill in the semi final.
Speaking to Kevin after the game, their manager, Mick Loftus, says there's disappointment but with the age profile of this team, they'll surely come again: