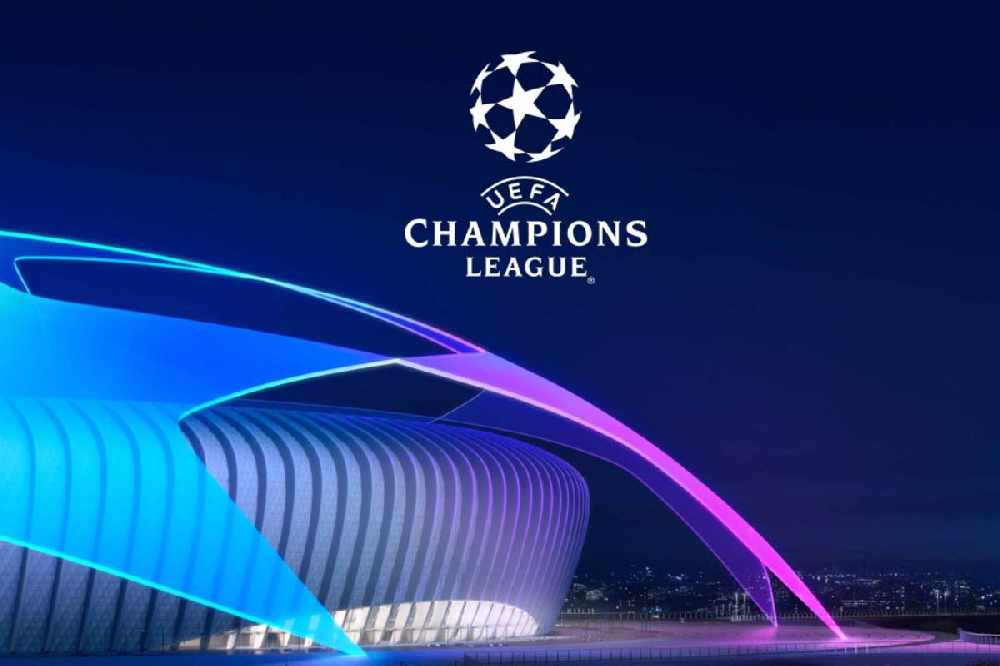 Chelsea will look to account for Porto this evening.
Liverpool will need to come back from 3-1 down against Real Madrid if they're to progress to the semi-finals of the Champions League.
Jurgen Klopp's team were comfortably beaten in the Spanish capital last night, although Mo Salah scored what could be a vital away goal.
Premier League leaders Manchester City will take a 2-1 lead into the away leg of their last eight tie with Borussia Dortmund.
Phil Foden's late goal secured them the win at the Etihad Stadium.
City boss Pep Guardiola was delighted with the response from his team after the German side equalised:
Tonight's action sees Chelsea taking on Porto in the opening game of their quarter-final tie, while holders Bayern Munich take on Paris Saint-Germain in a repeat of last season's final.
Both games get underway at eight o'clock.