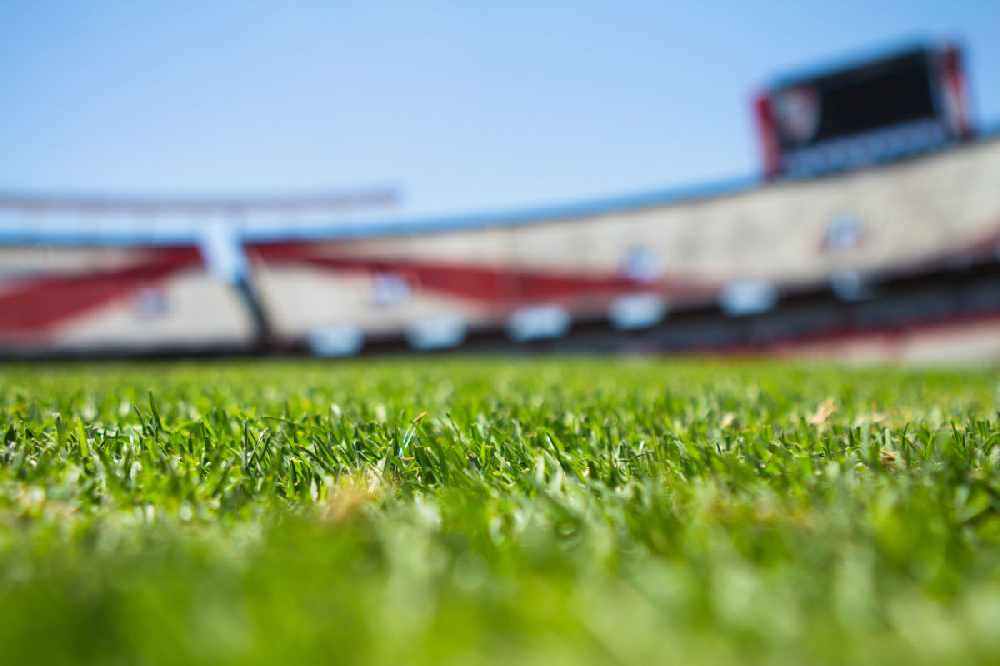 It follows the cancellation of the five-match series with New Zealand.
Cricket Ireland are maintaining hope of their one-day series with England being played.
A five-match series with World Cup runners-up New Zealand has been cancelled, as have the three T-20 internationals with Pakistan.
Cricket Ireland say they're facing a 30 per cent drop in revenue from 2019.