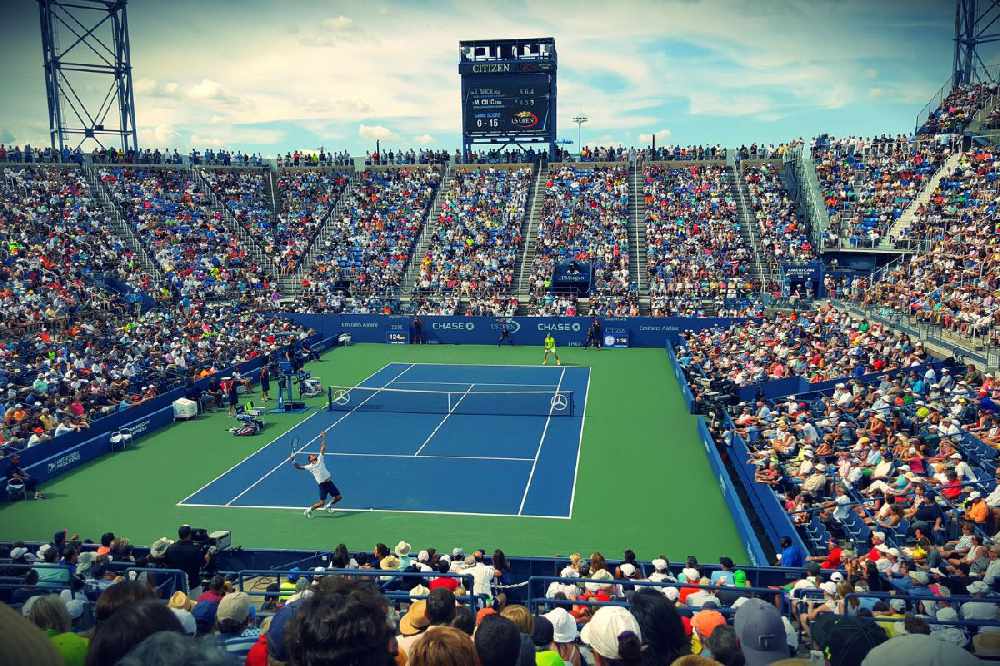 Muguruza into ladies final
Defending champion Novak Djokovic has beaten Roger Federer by 3 sets to love in their Australian Open men's singles semi final.
Serb Djokovic took the first set on a tie break and then the next by 6 games to 4 and in the final set he prevailed by 6 games to 3.
He'll play the winner of tomorrow's match between Dominic Thiem and Alexander Zverev.

Spain's Garbine Muguruza is into the ladies singles final.
The former Wimbledon and French Open champion has beaten Simona Halep 7-6, 7-5 in this morning's semi-final
Muguruza will play American Sofia Kenin on Saturday.