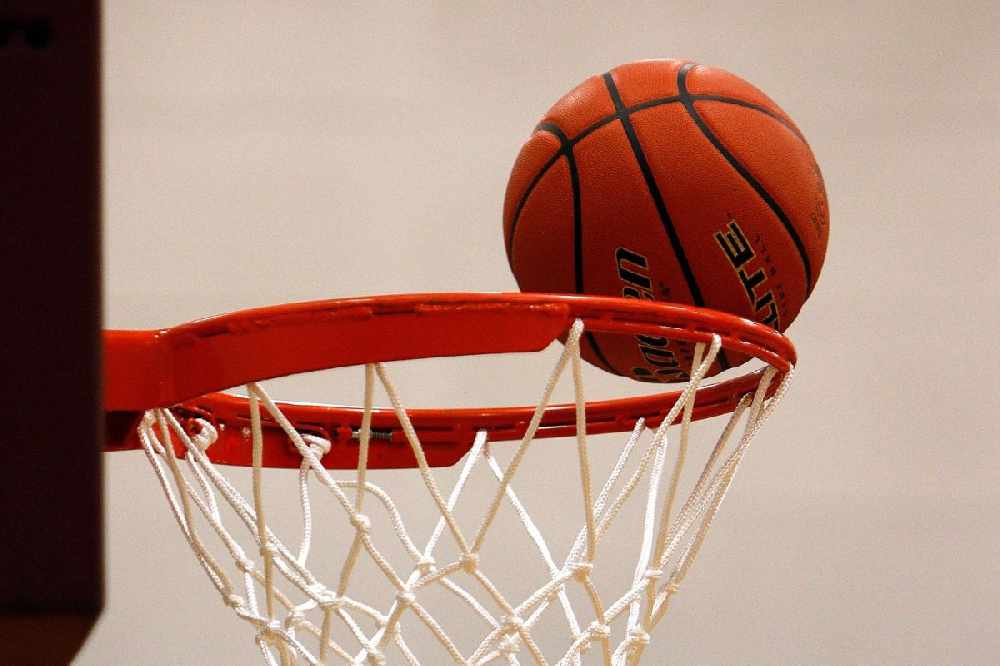 Phoenix Rockets and Limerick Sport secured wins over the women's and men's sides over the weekend.
It was a weekend of double defeat for the Portlaoise Panthers over the weekend.
The Panthers have qualified for the missquote.ie Division One Play-Offs despite losing at home to Phoenix Rockets on a final score of 67 to 63.
They'll face McEvoy's Cavan Eagles this Saturday at the National Basketball Arena in Tallaght.
The men's side lost to Limerick sport where the Munster side were 17 point winners on Saturday.
The final score was Limerick Sport 89 Portlaoise Panthers 72.