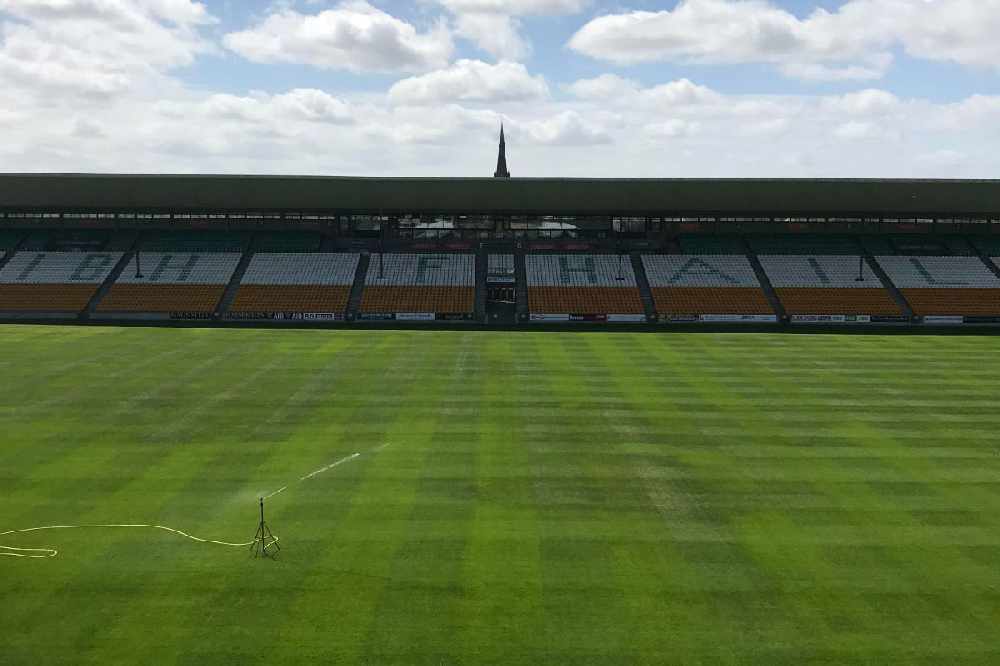 St.Rynagh's Birr, Kilcormac-Killoughey and Belmont will advance.
St.Rynagh's and Kilcormac Killoughey maintained their 100% records to reach the Offaly Senior Hurling Championship semi-finals.
They'll be joined by Birr and Belmont after they secured victories over Coolderry and Ballinamere this weekend.
It'll now be St.Rynagh's v Birr and KK v Belmont.
Speaking after their 3 point victory against Seir Kieran, KK manager Tom Murphy says he's seen plenty to work on before then:
Results in full:
Kilcormac-Killoughey 3-19, Seir Kieran 2-19;
Birr 3-19, Coolderry 0-11;
St Rynagh's 1-23, Shinrone 3-15;
Belmont 1-18, Ballinamere 1-11
If you missed any of the action from the Offaly Senior Hurling Championship yesterday, the full games are available to watch for a fiver each via this link https://t.co/GCo7dmkmSp pic.twitter.com/kJiNCUWhR4

— Official Offaly GAA (@Offaly_GAA) September 13, 2020