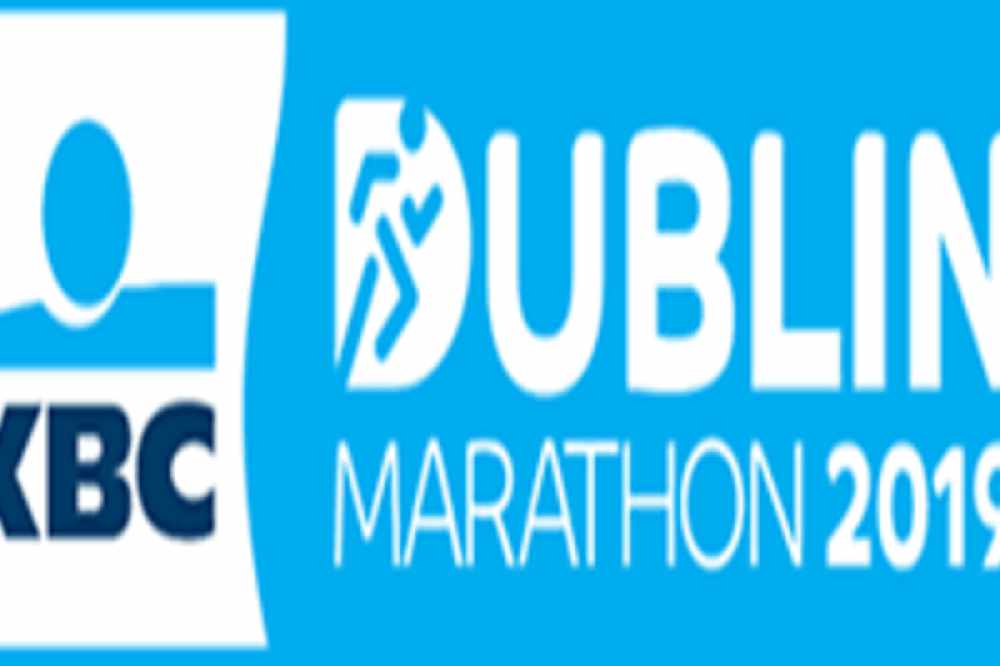 People who took part in '17 '18 '19 assured of place in '20
Organisers of the Dublin Marathon have announced that participants from the 2017, 2018 and 2019 editions of the race will be assured of a place next year.
They've made the decision after becoming "aware of the concern caused by the changes to the entry process" following their announcement of a switch to a lottery system for the 2020 edition.
Anyone who took part in one of the last three marathons will receive a special code tomorrow and have up to 72-hours to confirm their place for 2020.