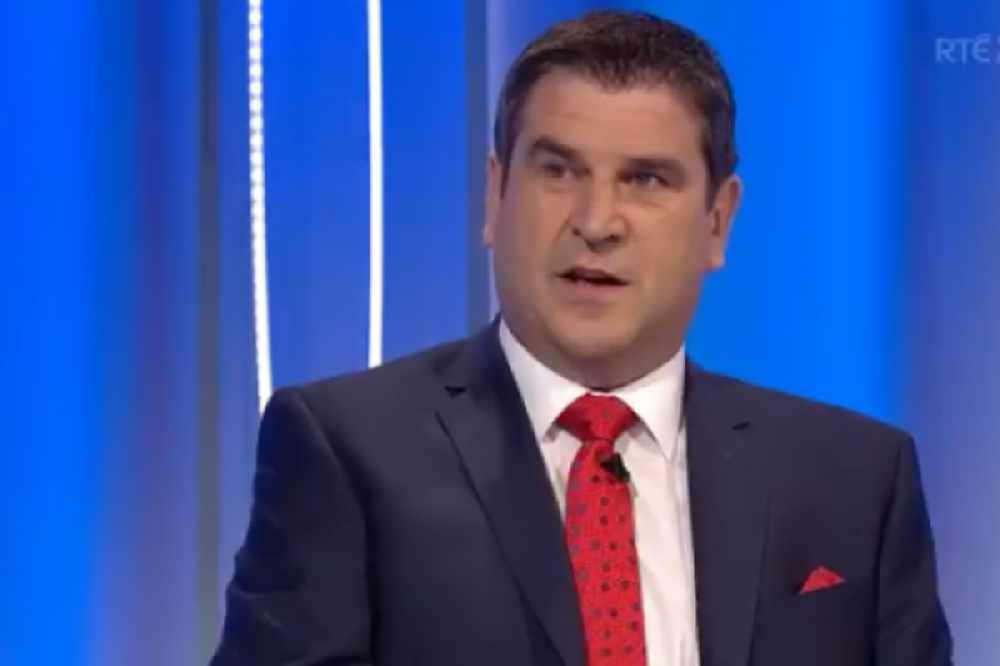 Brianj gavin, Colm Cummins and Dervil Dolan to contest positions.
As we reported a couple of months ago, the two-time All-Ireland winner and TV pundit Michael Duignan will contest the position of Chairman at the forthcoming Offaly GAA convention.
He will be going up against long-serving incumbent Tommy Byrne.
Other members of the group that mooted changes in the administration of the GAA in the county are also running for office.
Brian Gavin is nominated for a position in the Leinster Council, Colm Cummins will challenge Niall Gleeson and James Murphy for the Vice-Chairman's position while Dervil Dolan has been nominated for the Treasurer's and Assistant Treasurer's positions.