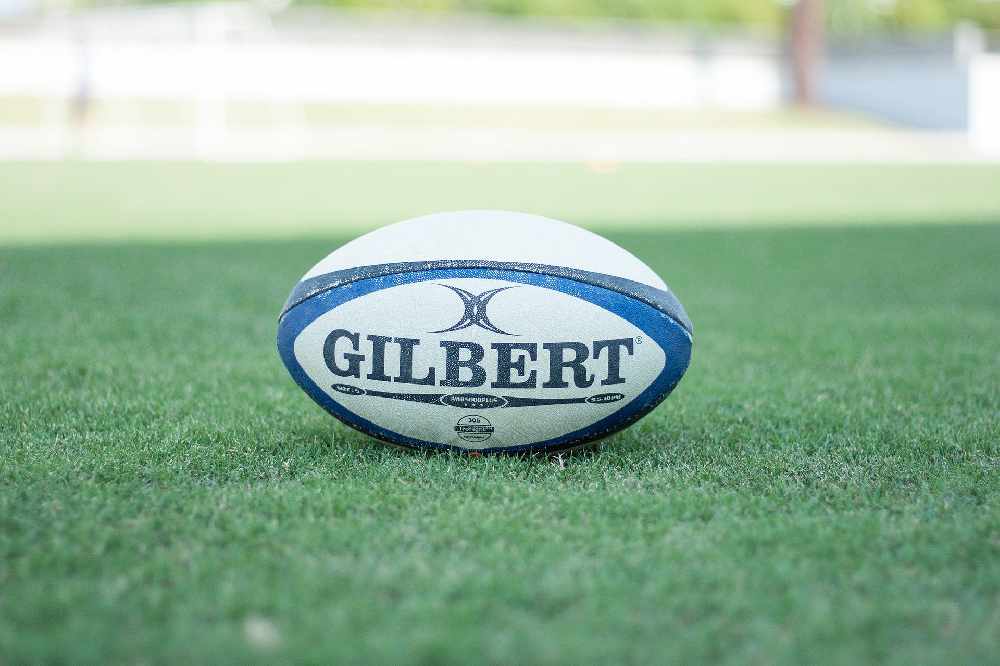 The former Irish Head Coach had a successful stint in Athlone in the 90s.
Former Ireland Head Coach Eddie O'Sullivan will return to Athlone as the new Head Coach at Buccaneers.
The 63-year-old enjoyed a successful spell in charge at Dubarry Park in the late 90s.
The Westmeath Independent reports the Corkman will return for the new season this autumn after being named as Kolo Kiripati's replacement.
Kolo led Buccaneers to promotion from Division 2A in recent months
Eddie's spell as Ireland Head Coach included three Triple Crowns, including their first in 19 years.