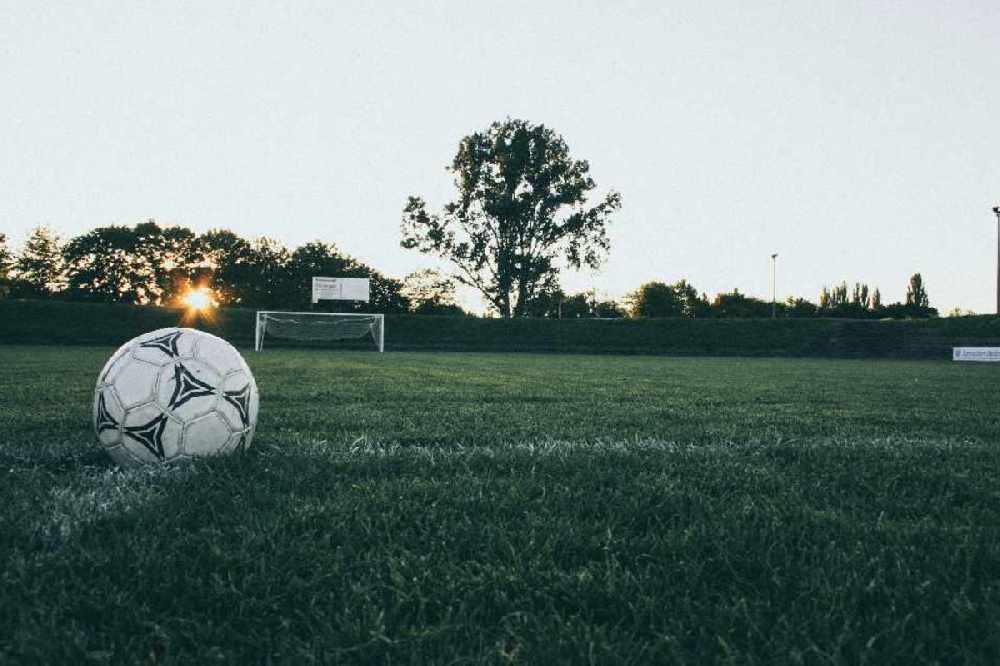 Ireland in action on Monday night
Several more counties will qualify for the Euro 2020 championships over the course of the weekend.
Later Scotland, who are out of contention are in Cyprus to face the locals at 2pm.
Wales still have an outside chance and they are in Azerbaijan for a 5pm kick-off
Northern Ireland have a really tough game against The Netherlands at Windsor Park at 7.45pm.
Tomorrow England are away in Kosovo in the knowledge that they have already qualified. Kick off at 5pm.
The big game for the Republic of Ireland is on Monday night at home to Denmark at The Aviva Stadium with a 7.45pm kick-off.