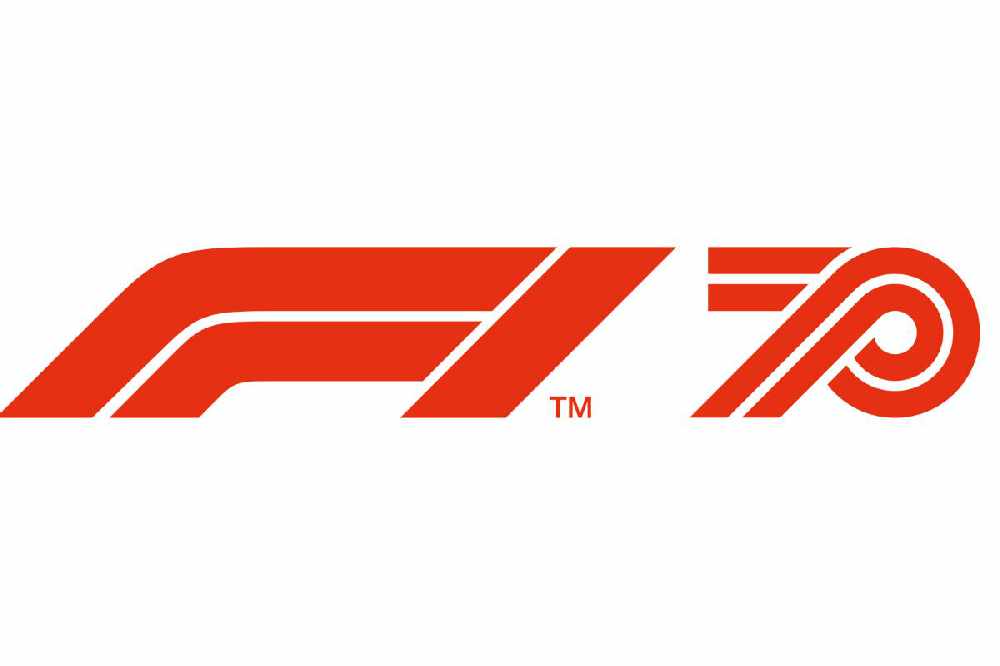 The idea has the backing of all ten teams.
Formula One has moved a step closer to introducing sprint races to replace qualifying at a number of Grand Prix this season.
The idea has been given unanimous approval by the sport's 10 teams.
If fully ratified the format will decide the grid in Canada, Italy and Brazil.