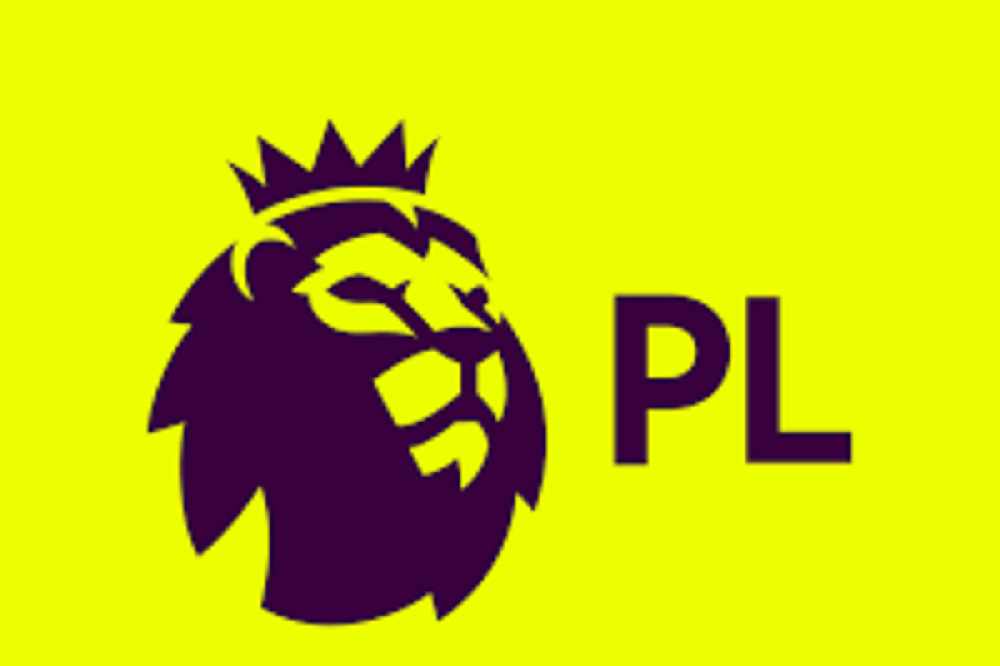 Most teams have the weekend off but City in action tomorrow
The majority of teams are on a weekend off however there are four games in the Premier League this weekend.
Today there two fixtures today with Everton at home to Crystal Palace at 12.30pm while Brighton will host Watford at 5.30pm.
Tomorrow Sheffield United are at home to Bournemouth at 2pm while Manchester City host West Ham at 4.30pm.