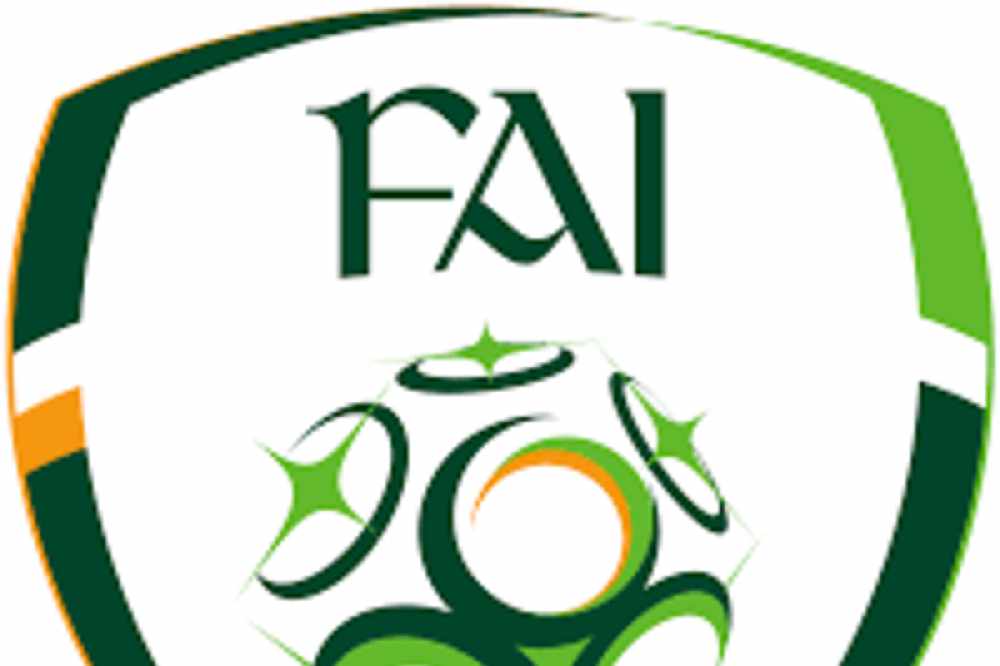 That's the view of former Athlone Town goalkeeper Scott Gaynor.
Former Athlone Town Goalkeeper Scott Gaynor believes Ireland's European eligible teams have earned the right to a three week head start.
The FAI are planning to re-start the domestic campaign with a four team mini tournament involving Dundalk, Shamrock Rovers, Bohemians and Derry City.
This would allow them to start collective training on June 8th, with all other teams not scheduled to return until June 29th.
Gaynor says domestic rivalries should be set aside this year for the sake of success in Europe: