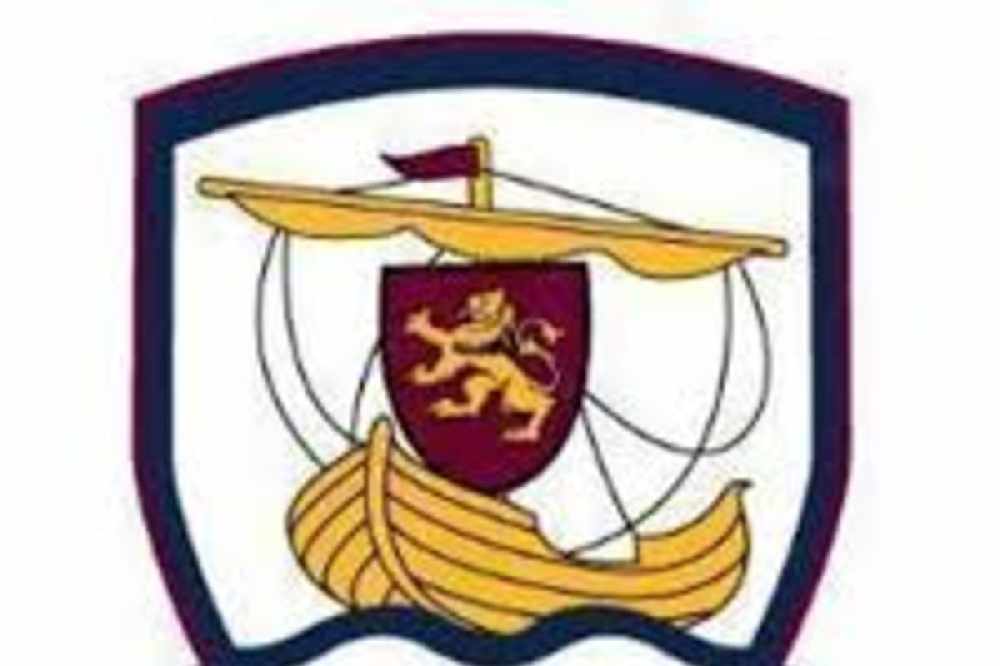 Financial controversy continues
Galway GAA say they're disappointed with Supermac's decision to publicly question how their sponsorship money is spent.
The fast food chain last night asked for the results of financial investigations by Mazars and Galway GAA itself to be made public.
Supermac's has funded Galway to the tune of 1-point-6 million euro since 2015, and has been involved with the county since 1991.
Galway insist that all of Supermac's sponsorship money went towards the preparation of their inter-county teams.
A statement also says Croke Park are aiding them to implement the findings of the Mazars report.