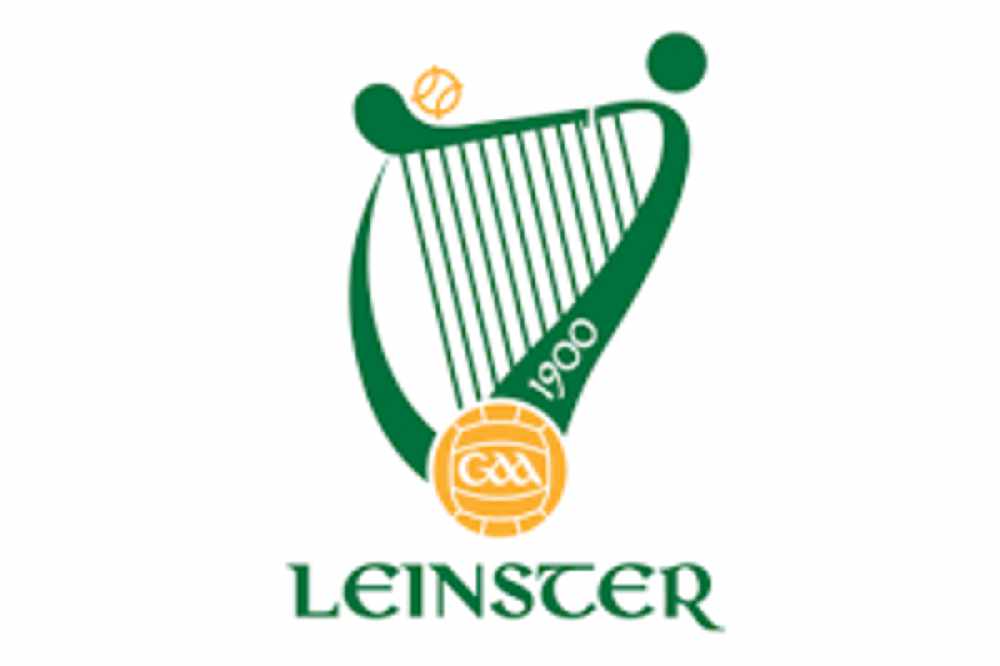 The first time county champions were left disappointed by both the performance and result on Saturday.
Goals change games and Shinrone's manager is subscribing to the saying after seeing his side depart their first Leinster Championship campaign.
The Offaly champions trailed by five points at half time, a potential second half comeback was stopped in its tracks after James Burke scored Naas' third goal.
Another goal and a red card for Michael Cleary ensured Shinrone's campaign fizzled out in the quarter final.
Trevor Fletcher says the teams were separated by a couple of key moments: