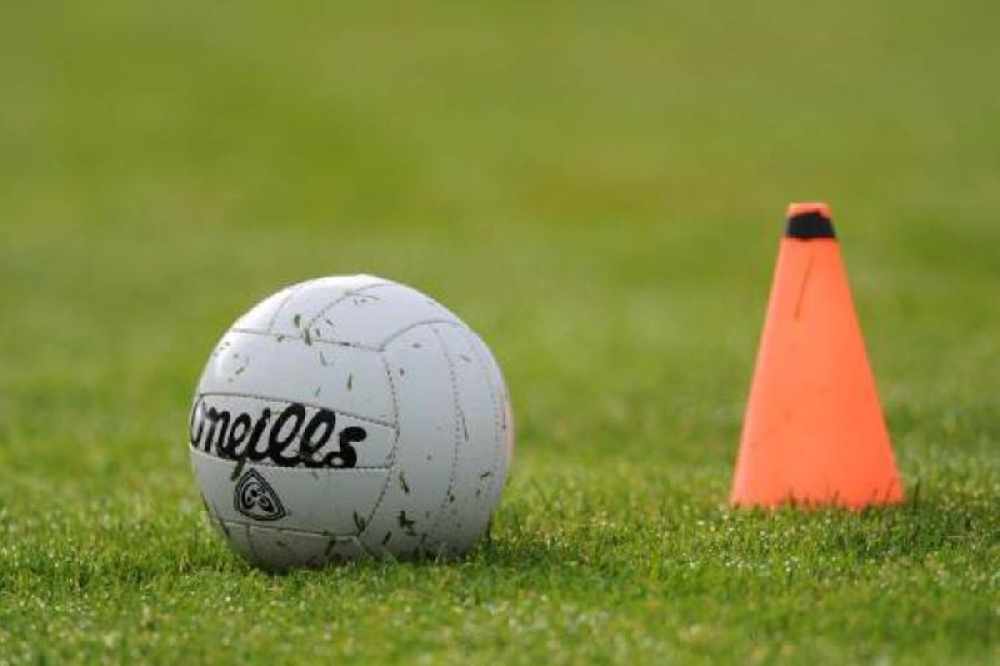 It'll be limited to non-contact in pods of up to 15.
The government has given the green light for adult team sports training to resume from May the 10th.
Those sessions will be non-contact and in pods of up to 15.
Matches at non-elite level without supporters will be permitted again from the 7th of June.
Also on that date, gyms and swimming pools will be allowed to re-open.