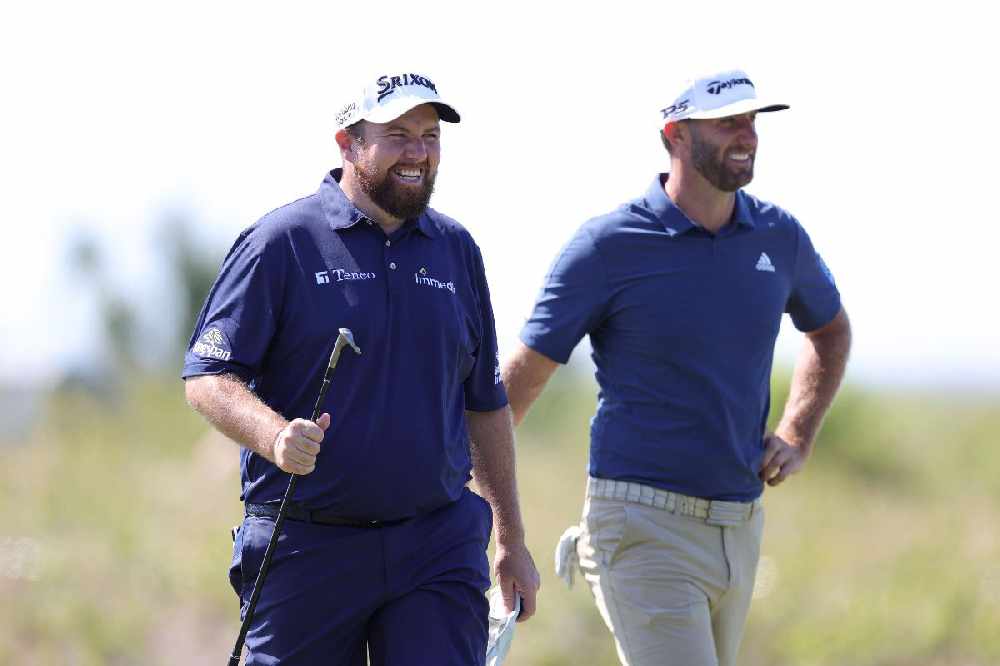 You can follow his progress this week here.
Shane Lowry is three shots off the lead after his first round at the Memorial Tournament on the PGA Tour.
Four birdies and a bogey left him with a three under par round of 69, overnight leader Collin Morikawa is on six under.
Bad weather delayed the first round in Ohio.
Rory McIlroy had played 2 holes and was 1 over par.
Padraig Harrington took 78.
Weather depending, Shane will be back on the course around 6.45 Irish time.
Always nice to be in Dublin 🇮🇪 @MemorialGolf pic.twitter.com/BnkMzpSZHH

— Shane Lowry (@ShaneLowryGolf) June 2, 2021
Speaking after his round, Lowry said:
I'm pretty happy with how I played. I drove the ball very well. Out here you need to be out in the fairway because the rough is so thick and so penal. I'm not sure I was in the rough once today. Couple of fairway bunkers maybe. But, yeah, I was pretty happy how I did. I'm disappointed with my finish. I hit a perfect 9-iron into 17.
And I had a good, I hit a good drive on the last and still struggled, I hit a bad second shot, missed the green. So disappointed after finishing badly, but I'm pretty happy with my score.
Talking about changes made to the course, The Open Champion says:
No, it's still visually similar off the tee. Obviously, 15 is a big change. The golf course is incredible. It's amazing that they have dug the course up and redone it in the last year, it looks like it's been here forever. So, yeah, you still need to know your way around it, but there's a few shots that actually change a little bit. The second shots on some of the par-5s. So, yeah, it's great. Like I said, the rough is very thick, you need to stay out of that. And so that's what I did.
And when asked what he's most happy with at the moment...:
I don't want to jinx myself, but I'm driving the ball pretty good at the minute. I think I was pretty good at Kiawah and I just had it on a string out there today. So hopefully I can keep that going.