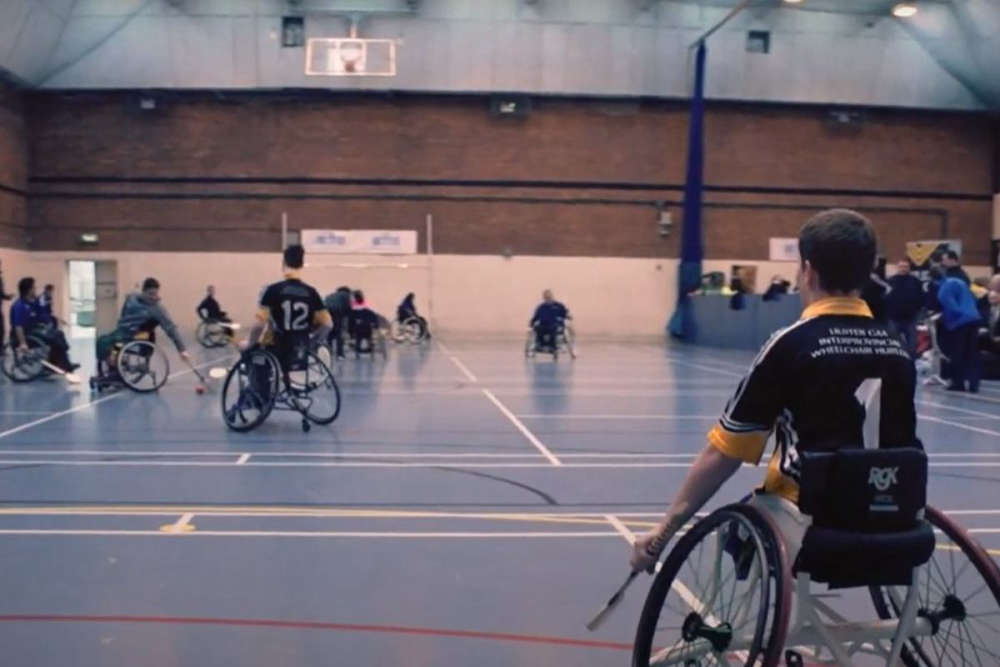 All four provinces are heading to Tyrone for the latest wheelchair hurling league action.
Four provinces will convene in Tyrone for the latest interprovincial meeting of the Wheelchair Hurling League.
Leinster will be in action against Munster, followed by Connacht and finish up against Ulster.
The preliminaries begin at 10.30am, with throw in for the first game set for 11pm on Saturday morning.
All games are taking place in the Sports Arena in Omagh.