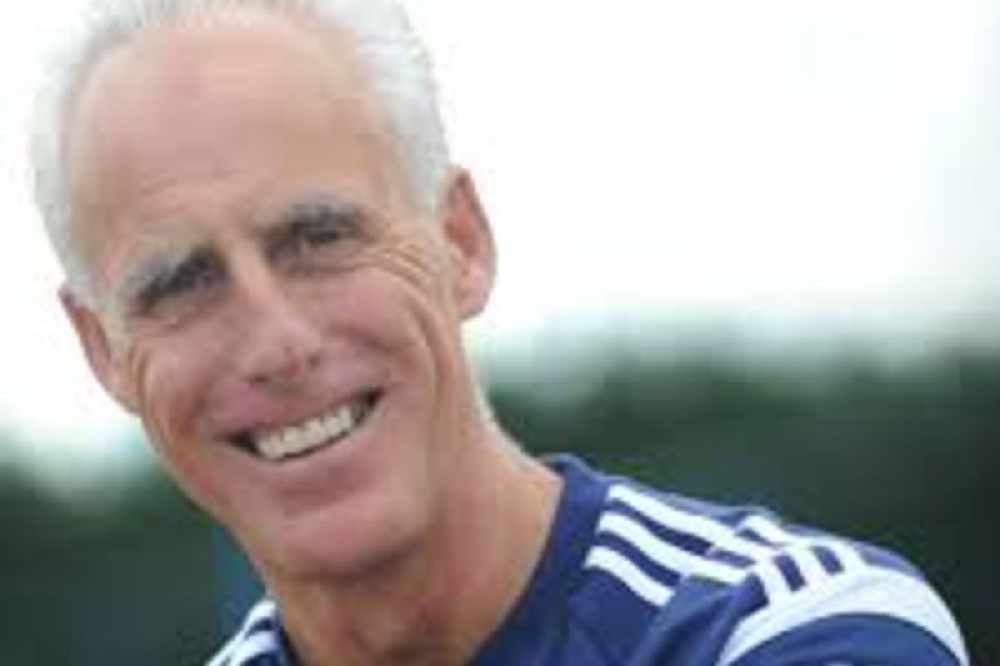 Play-off final will be away from home
The Republic of Ireland will need to win two games on the road if they're to reach the finals of Euro 2020.
Mick McCarthy's side will travel to Slovakia in the play-off semi-finals on March 26th next.
Should Ireland win in Bratislava they'll be away to either Northern Ireland or Bosnia and Herzegovina in a one-leg play-off final on March 31st for a place at Euro 2020.