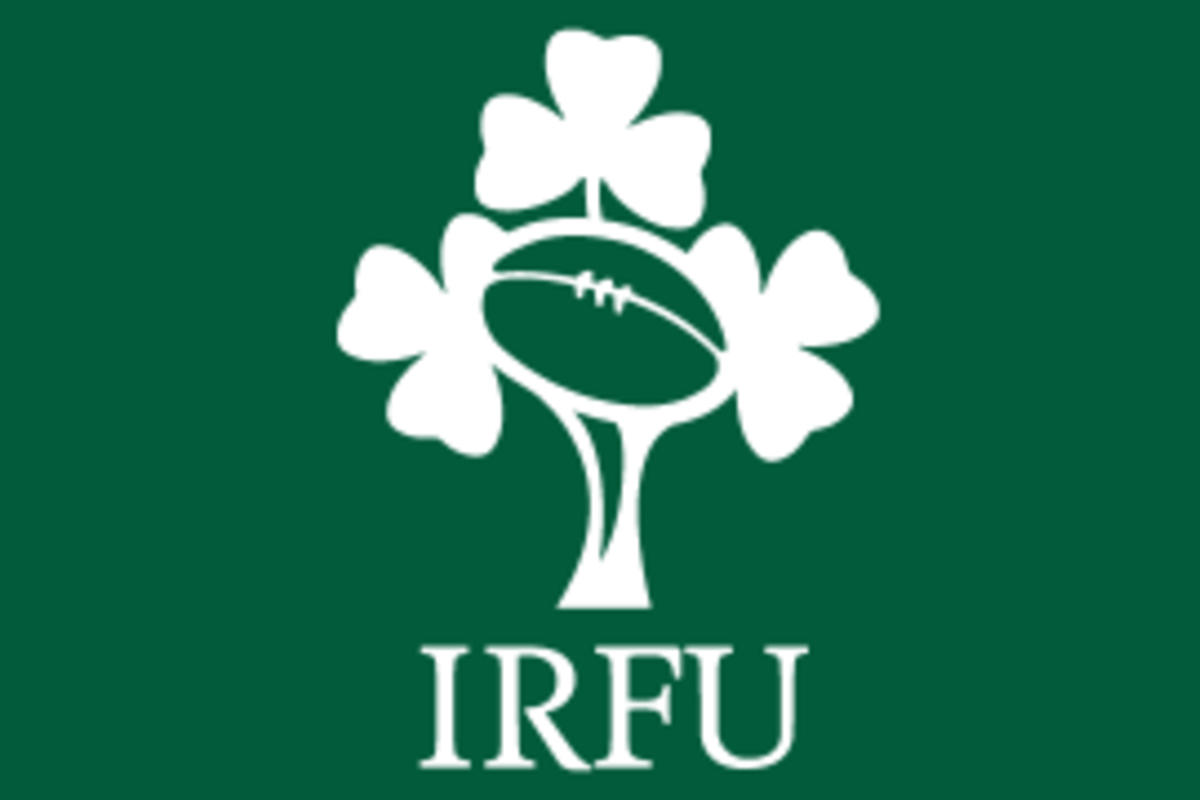 Buccaneers and Tullamore have also had to cease playing matches.
Ireland head coach Andy Farrell says his side would "happily" accept the postponement of their upcoming test matches if needed, but is hopeful they can resume their 6 Nations campaign without issue.
Ireland restart their 6 Nations campaign next week against Italy at the Aviva Stadium, before travelling to France the following week.
However, those games could be scrapped if Ireland were to move into level-5 Covid restrictions.
If that were to happen, Farrell says rugby would be the least of their concerns.
Meanwhile, the IRFU have suspended the Energia Community Series which both Buccaneers and Tullamore have been taking part in.
Buccaneers are in 3rd place in the Connacht conference having won one and lost two from their three games.
Tullamore lie in 8th in Leinster conference second tier.
They've picked up one draw and two defeats since the resumption of the sport.
In a statement to clubs, the IRFU has reminded them that in level three and four restrictions teams are limited to non-contact training of up to 15 players.