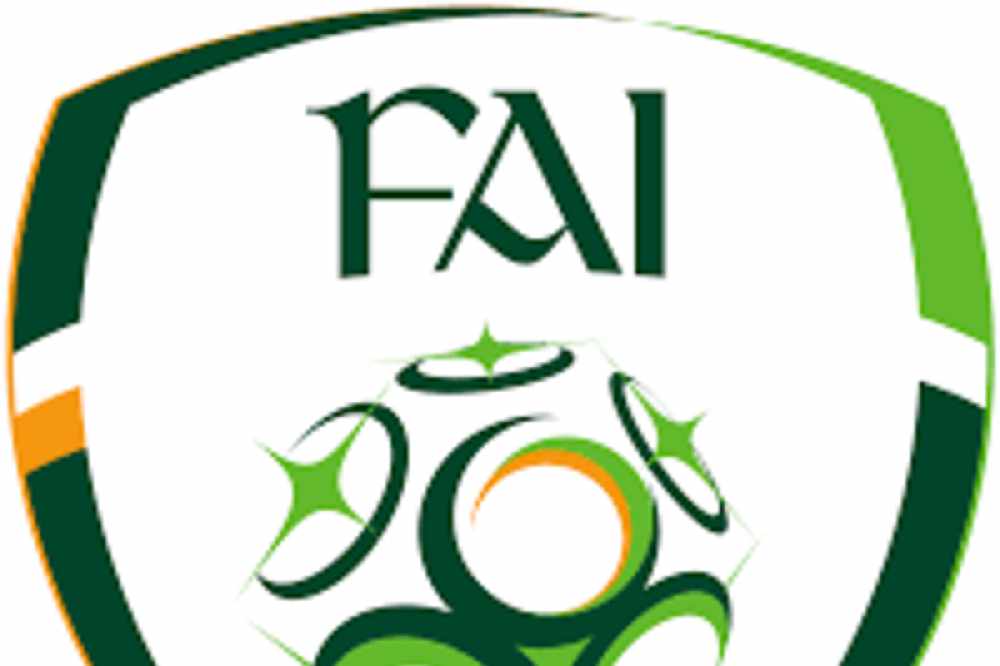 Ireland away on March 25th with final 6 days later.
The Republic of Ireland's alternate route to Euro 2020 will begin away to Slovakia in March.
That's after Wales secured automatic qualification to the finals with a 2-nil win over Hungary in Cardiff.
Slovakia finished third in Group E, defeating Azerbaijan 2-nil last night.
Should Ireland beat the Slovaks, they'll face either Northern Ireland or Bosnia-Herzegovina for a place in the finals.
Northern Ireland took the lead away to Germany last night before a Serge Gnabry hat-trick led to them being beaten 6-1 in Frankfurt.