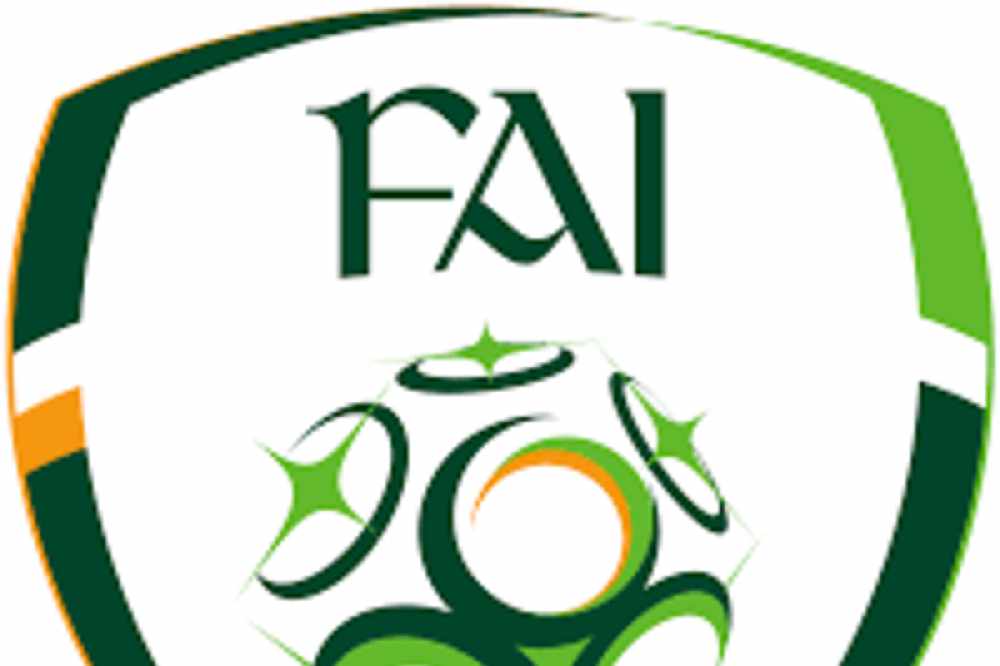 They face a depleted Italy in Pisa.
Ireland's under-21's will look to take another step towards potential European Championship qualification later.
Jim Crawford's side will face a makeshift Italian team, composed mainly of players from their under-20 squad.
Italy have suffered a series of COVID-19 positives this week.
Kick-off in Pisa is at 4 o'clock Irish time.
Meanwhile, It's been confirmed a Republic of Ireland player who tested positive for Covid-19 after Sunday's draw with Wales before a negative test yesterday returned a positive in the third test last night.
The unnamed player will now miss today's flight to Helsinki as Stephen Kenny's side get set to take on Finland in the Nations League tomorrow.
An FAI statement late last night confirmed no other squad members have been deemed close contacts, while no replacements have been called up.