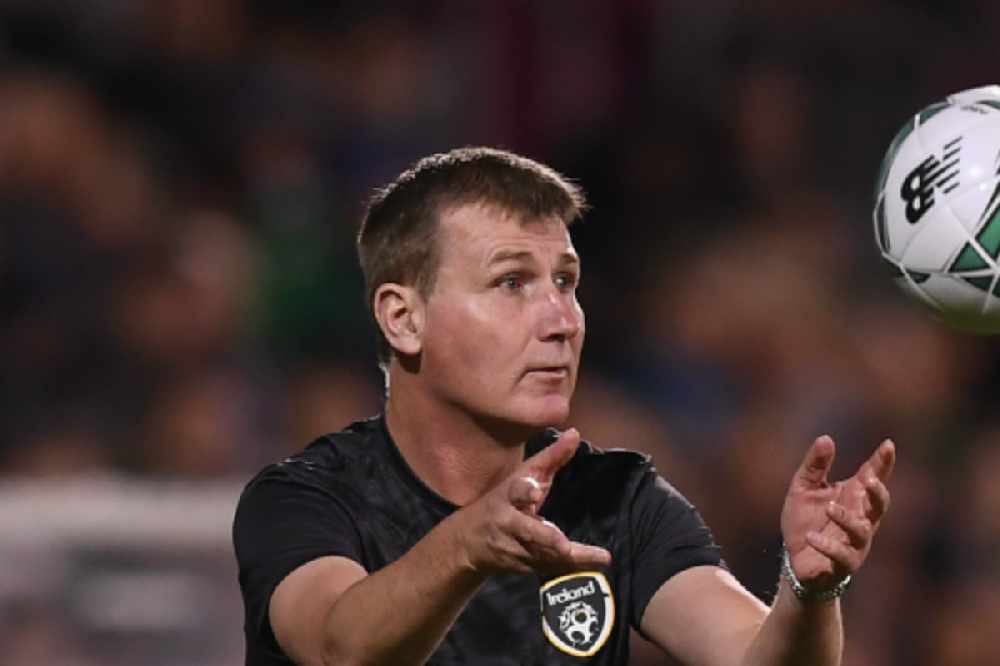 Spehen Kenny to take over immediately as ROI manager
Stephen Kenny will take over as the manager of the Republic of Ireland with immediate effect.
The FAI announced yesterday that they had come to an arrangement with Mick McCarthy and that Kenny would be taking over.
McCarthy's contract was due to run until 31 July, when the Euro 2020 finals were originally due to finish.
Stephen Kenny was due to step up from his role with the Under-21s on 1st August.
The Republic of Ireland are due to play Slovakia in a play-off with the winners facing Bosnia and Hertzegovenia or Northern Ireland for a place in the finals of the Euro's but those play-offs have been postponed twice already due to the pandemic.
The FAI will honour McCarthy's contract paying him the three months wages to the end of his contract and a severance payment of 1.1 million Euro.