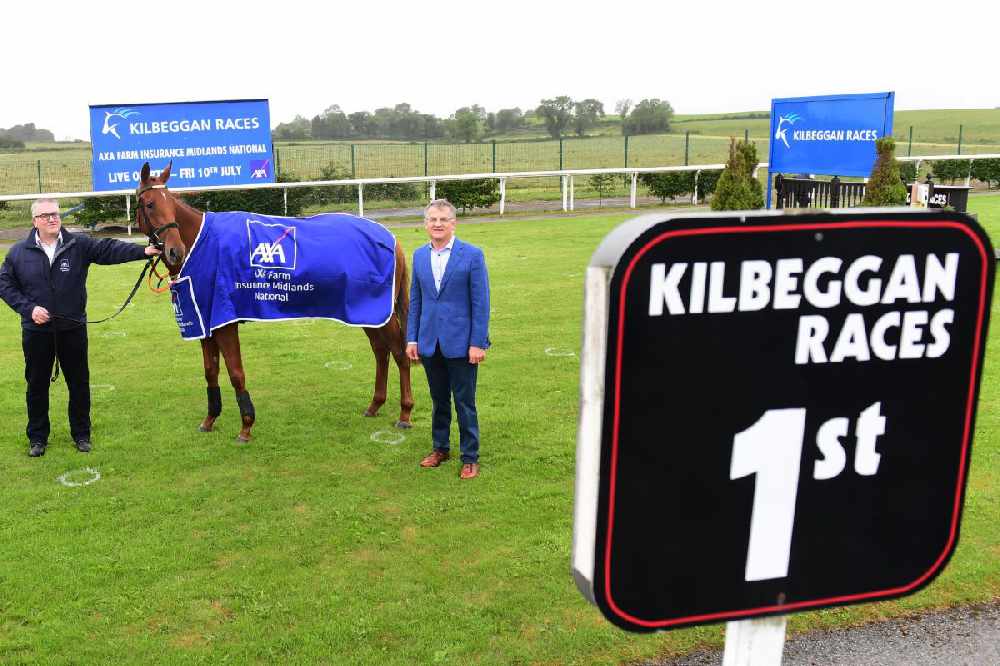 The Westmeath track has been awarded a 10th fixture in 2021.
Kilbeggan will host its first ever two day meeting in 2021.
Horse Racing Ireland announced the fixture list for next season, awarding the Westmeath track an additional race day.
It's the only course in the country who's calendar has been expanded.
Horse Racing Ireland has granted a new race meeting to Kilbeggan Racecourse on Thursday 22nd of April 2021. Over the years Kilbeggan has grown from staging three race meetings annually to staging ten race meetings including a two-day meeting in 2021.
Paddy Dunican managing director stated that "we very much welcome that Horse Racing Ireland has granted us an additional race meeting Thursday 22nd of April to coincide with our existing race meeting on Friday 23rd of April, creating a new two-day race meeting, which is a first for us in Kilbeggan.
We have in recent years, invested a significant amount of money in developing and widening our racetrack and we now have built up a great reputation of been able to provide good safe ground, to give opportunities to national hunt horses, to be able to race during the dry summer months.
We are delighted that Horse Racing Ireland, has chosen Kilbeggan Racecourse to grant the only additional national hunt race meeting in the 2021 Fixture list.
Race Meetings in 2021 are on the following dates:
Thursday 22nd April, Friday 23rd April, Friday 14th May, Sunday 6th June, Monday 14th June, Friday 9th July, Friday 16th July, Saturday 7th August, Friday 20th August and Friday 3rd September
General Manager of Kilbeggan Paddy Dunican says it's a significant boost at a tough time for the industry:
Fixture list for 2021 announced today with 380 meetings scheduled, an increase of 10 on the original 2020 fixture list

Check out the full 2021 Fixtures here👉https://t.co/E8cli5kUc1 pic.twitter.com/N1AkZ1D6xv

— Horse Racing Ireland (@HRIRacing) September 17, 2020