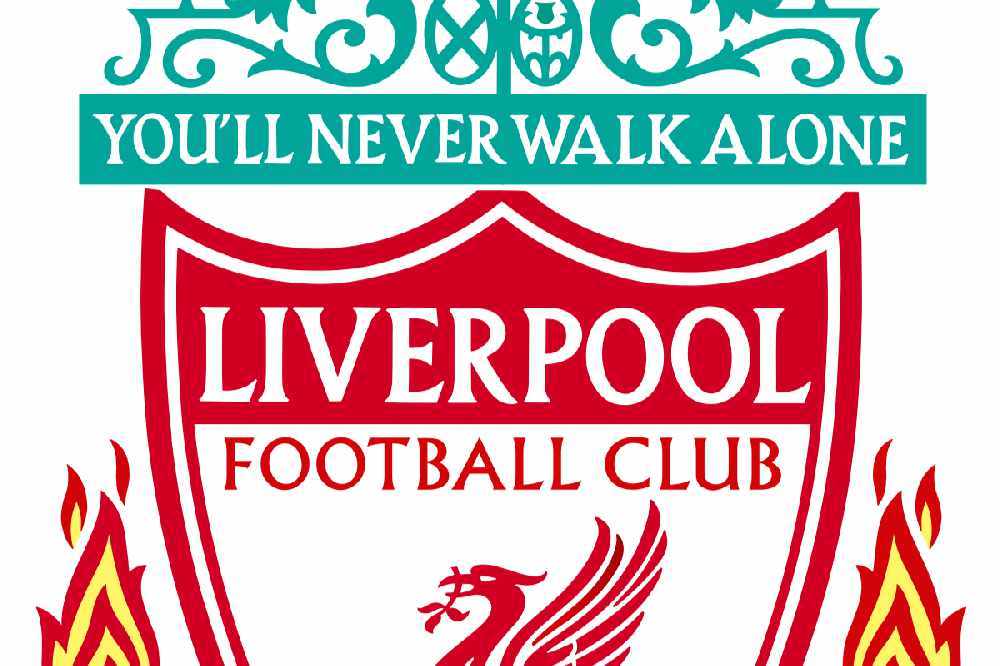 Records set in the Premier League
Some new Premier League records have been set today.
Liverpool's Jurgen Klopp has won the manager of the month award for a 5th time this season - which is a new best for a single campaign.
The player prize has gone to Manchester City's Sergio Aguero.
He's now won it 7 times overall - more than any other player.