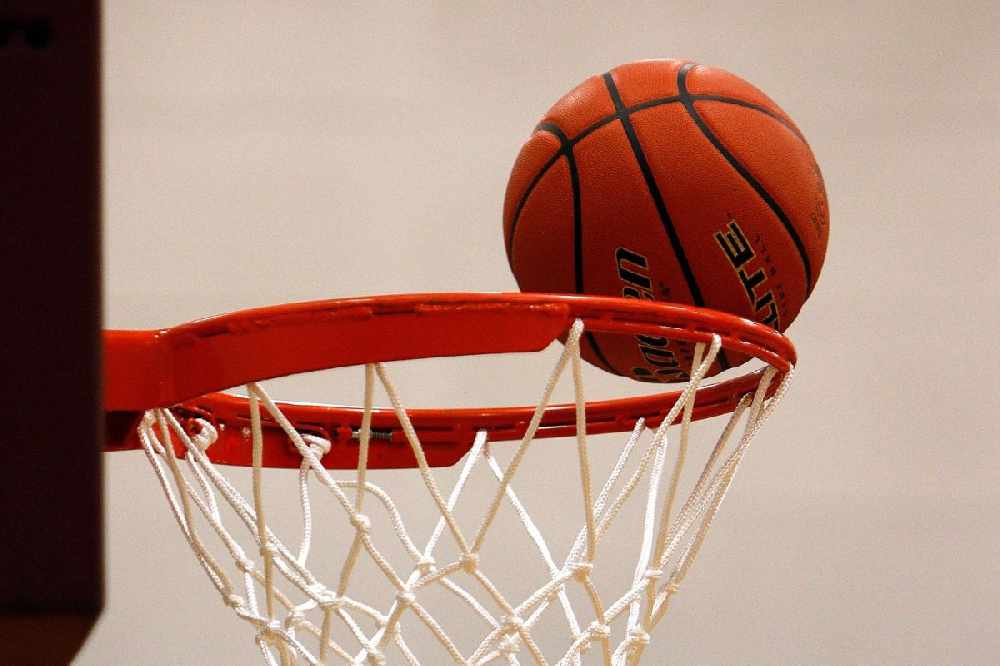 They'll wear their black mamba jersey's for the potential series clinching game.
The Los Angeles Lakers could claim their first NBA Championship in a decade tonight.
They face the Miami Heat in game five of the best-of-seven series, holding a 3-1 lead.
The win would come just 8 months after the passing of LA Lakers legend Kobe Bryant.