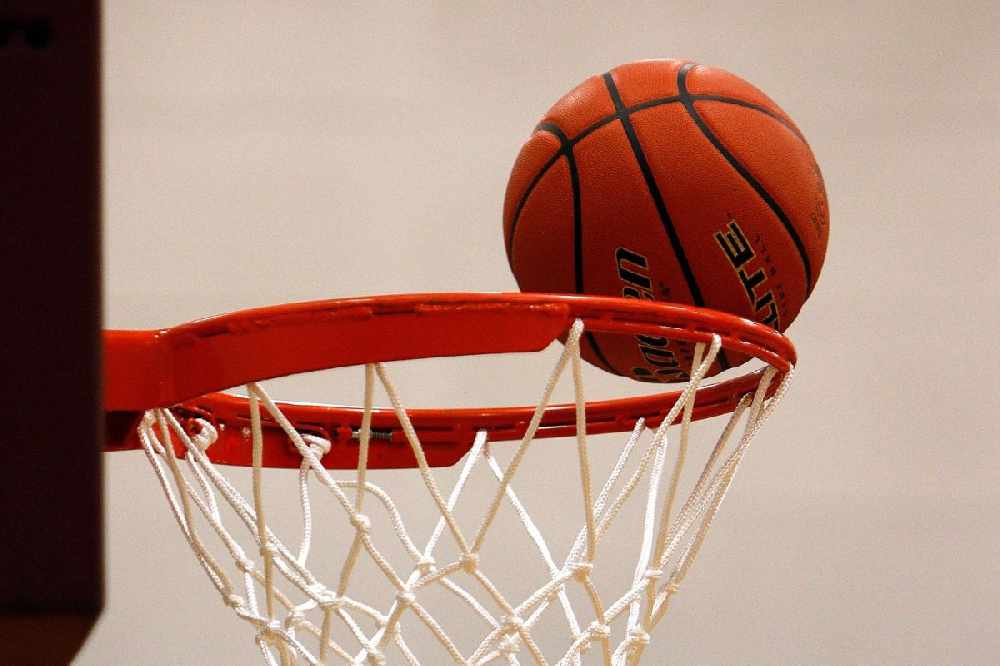 It comes nine months after the death of franchise legend Kobe Bryant.
The 2020 NBA season came to a close overnight, almost four months later than expected.
The LA Lakers clinched a record-equaling 17th title, beating the Miami Heat 106-93 in Orlando for a 4-2 series win.
It's a first championship in 10 years for the Lakers.
Their star LeBron James now has four NBA titles with three different teams.