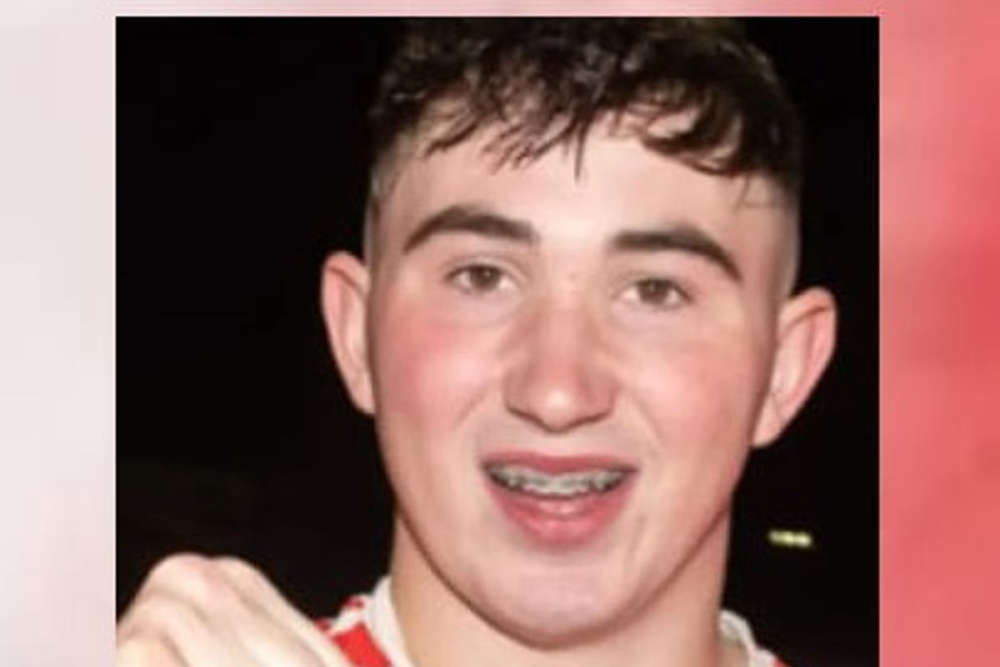 The action gets underway at 10am on Sunday.
A memorial under 13 hurling tournament will take place this weekend in honour of a 22 year old midlands man who passed away earlier this year.
It has been set up to remember Trumera's Adam Kirwan who died in March earlier this year in a single vehicle collision in Tipperary.
The event gets underway from Trumera GAA Ground at 10am on Sunday.