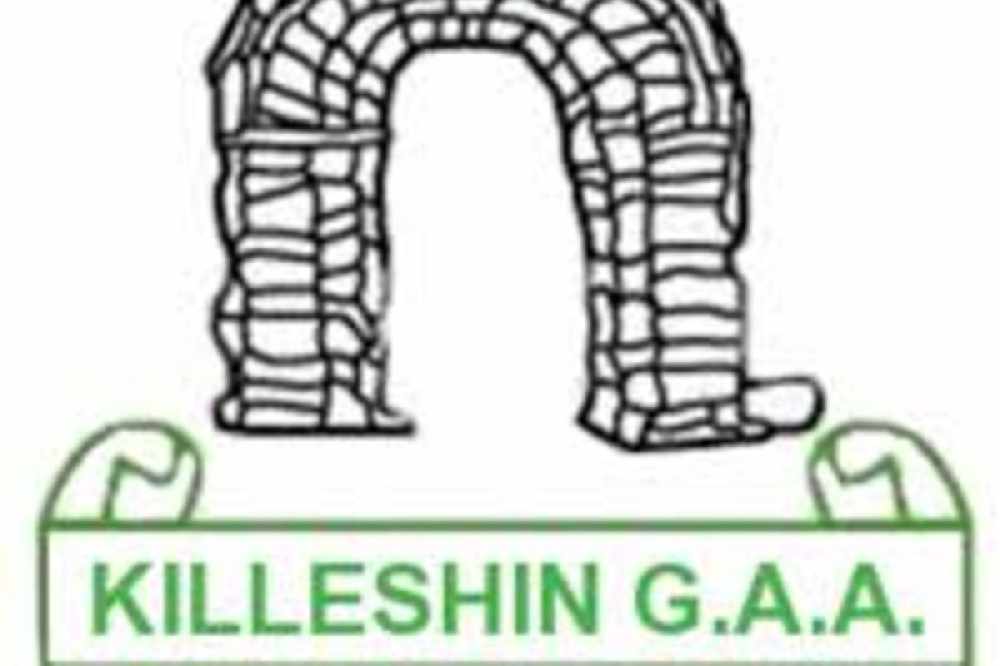 Their  junior side  played Old Leighlin from Carlow in a challenge.
Killeshin GAA club in Laois has suspended all activity for ten days after coming into close contact with a confirmed coronavirus case.
Their junior side played Old Leighlin from Carlow in a challenge on Monday and one of the Old Leighlin players subsequently tested positive for Covid-19.
Two clubs in Cork have made the same decision this week after a number of challenge games taking place in the county.
They were due to be involved in a competitive game on Saturday.
It comes as GAA president, John Horan wants the Government to ease restrictions on the amount of people allowed to attend matches.
The club season resumes this evening, with games effectively behind closed doors.
Horan has asked for 500 people to attend local games.
Former Killeshin GAA Chairman and current juvenile chair Gavin Deering says his comments are baffling:
Arles Kilcruise has also decided to suspend activity until further notice after a player from their senior team was in contact with another GAA player who has since tested positive for Covid-19.
The club says all precautions are being taken in line with Public Health recommendations and they will only resume GAA activity in our field and that of our adult teams once it is considered safe to do so.