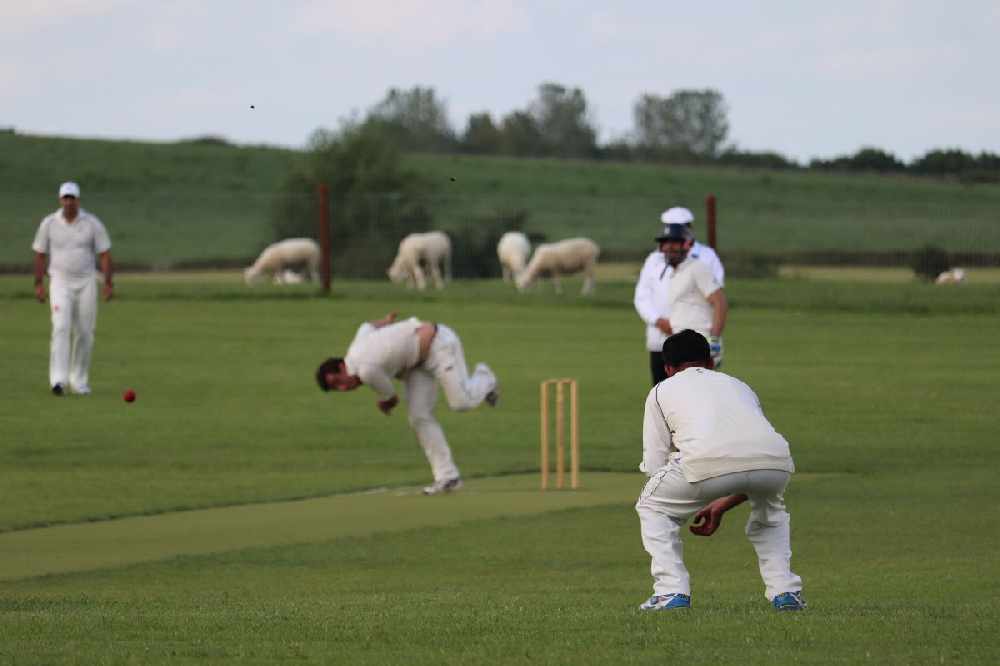 The season starts this weekend for a lot of Midlands teams.
Heading into the 2021 season Laois Cricket Club will be looking to better their previous campaign which saw them reach a cup semi final and miss out on another due to the Midlands lock down.
The Stradbally side's second eleven suffered defeat to Leinster cricket powerhouses Merrion in the SportsHub Whelan Cup semi final which brought an end to the club's 2020 campaign last September. Since then they have been busy recruiting new members with the club set to expand to three sides within the Leinster league system this season.
The will be represented by their 1st team in Division 8 while their 2nd and 3rd teams will take part in Divisions 12 and 15.
The club have big ambitions ahead of the new campaign with 1st team captain Usama Raees stating that:
"This year we are looking to lift whatever we can between the three teams".
Their opening game of the 2021 campaign will see them take on familiar opposition in Merrion, the side that ended Laois' 2020 cup run away at their Anglesea Road ground.
Laois' 1st team will travel there on the bank holiday Monday to kick off their Intermediate Cup Group B campaign, a 20 over competition that will start off the season before the potential return to 40 over cricket in July.
Efforts are also being made to expand the youth and women's game at Laois, with junior training in full swing and a new Women's soft ball cricket programme launching from June 8th.
Competitive cricket will return to Stradbally this year with their home opener against Bagenalstown on June 13th with spectators and those looking to get involved with Laois Cricket Club welcome to attend.
In the year that marks their 50th anniversary as a club Laois are looking to make it a memorable one with trophies in their sights and growth on their minds.
For those looking to get involved with Laois Cricket Club you can contact them through the social media pages, the email address on their website or by heading down to a game at their Stradbally home ground.