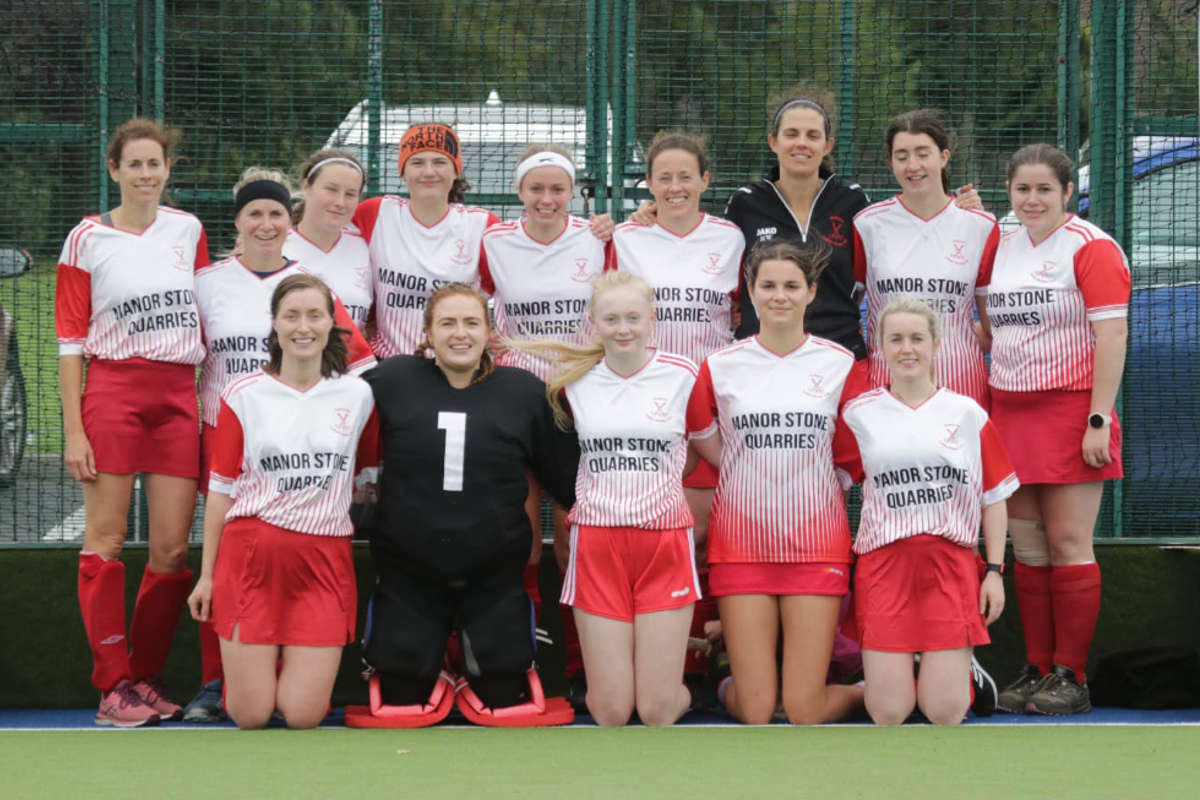 Photo Credit: Facebook/@Laois Hockey Club
Their first game against Suttonian's finished 1-1.
Laois Hockey Club began their league campaign with a 1-1 draw with Dublin side Suttonian's on Saturday.
It was their first league game as a new club.
Amy Moynan got a goal just before the end of the third quarter, but Suttonian's pegged one back to snatch a late draw.
Laois' next game takes place on Saturday against Railway Union at 1.30 pm in Loreto college, Kilkenny.