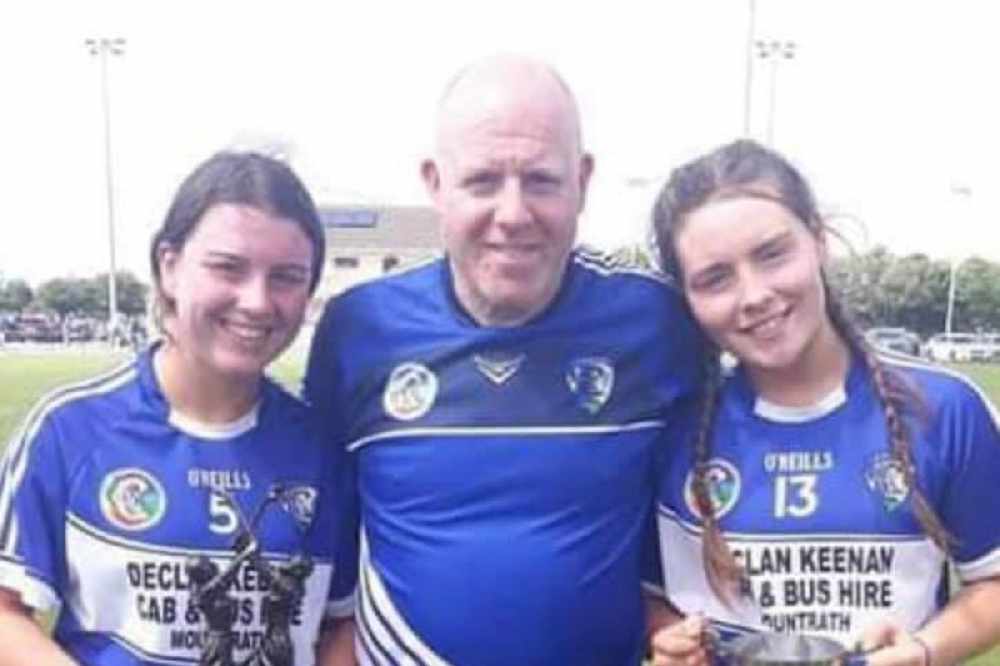 Barney O'Connor has been involved at local level for many years.
The Harps clubman Barney O'Connor has been elected vice-chairman of Leinster Camogie.
The chairperson of Laois camogie has been involved in adminstration at club level for many years and is well respected throughout the county.
His two daughters are both part of the Laois senior camogie panel while his son is on the O'Moore county's minor hurling set up.
Linda Kenny of Carlow was elected chair.