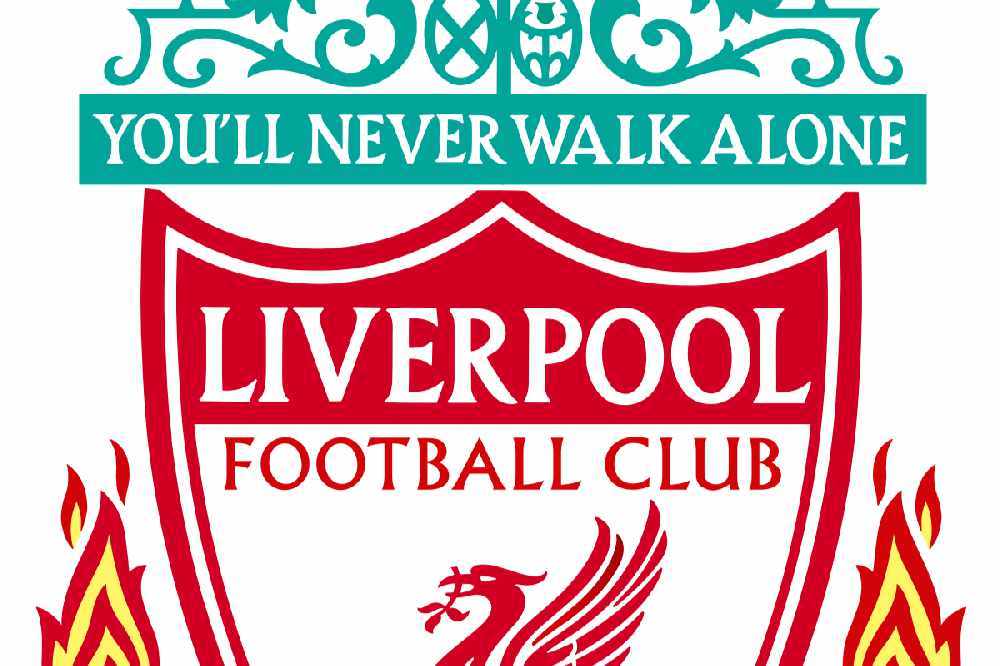 He says it's hard to remain focus.
Liverpool defender Virgil Van Dijk admits the uncertainty around when football may return is mentally draining.
Premier League clubs met yesterday to discuss a possible restart of fixtures next month.
But with no fixed date on when games might resume decided on yet, Van Dijk says it's hard to remain focussed.
Manchester City forward Raheem Sterling admits he has reservations about the return of football.
The Premier League will hold talks with players and managers this week about how and when games can restart.
Sterling who's revealed a member of his family has died because of Covid-19, says the sport should only be played when it's safe to do so:
Former England international Michael Dawson understands why some clubs don't want to play the remainder of the current season at neutral venues.
It remains a sticking point for teams around the bottom end of the Premier League in regards to a potential restart of fixtures next month.
Dawson says for the good of the game a compromise needs to be reached: