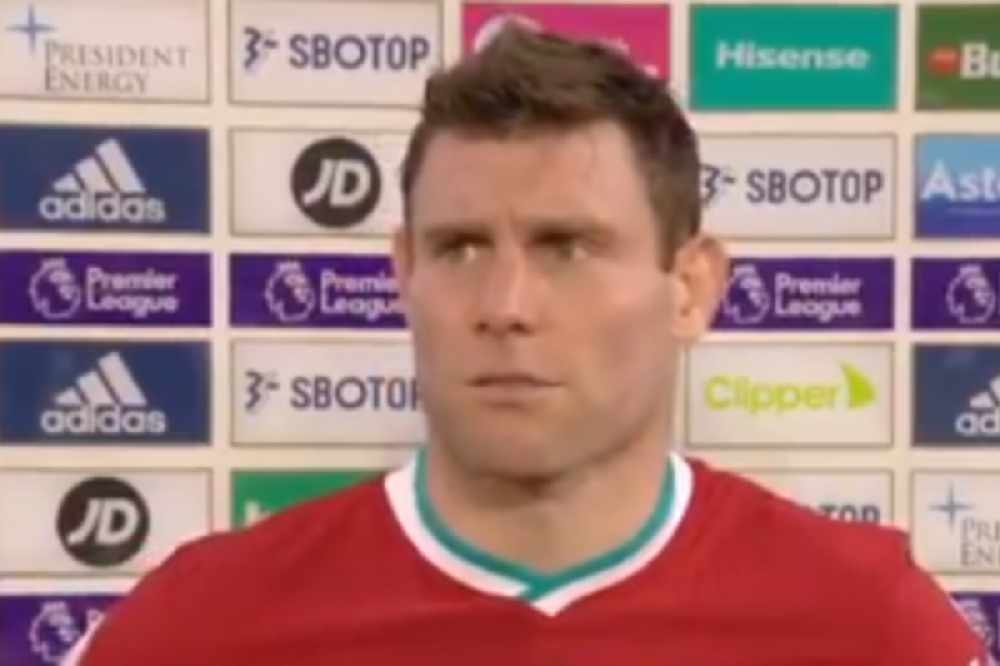 He made his thoughts known after their 1-all draw with Leeds.
Liverpool's James Milner says he "doesn't like" that his club are involved in the new European Super League.
The reigning Premier League champions are one of six English sides who plan to play in the breakaway competition.
Fan protests took place outside of Elland Road ahead of Liverpool's 1-all draw with Leeds last night.
Milner's revealed that the players found out about the project at the same time as everyone else.