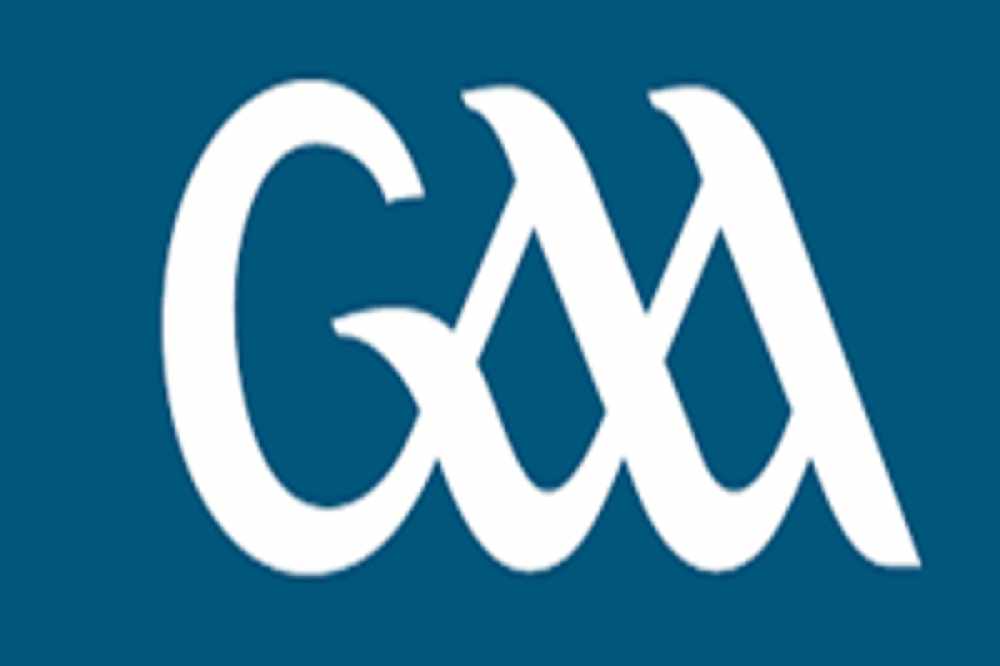 Games in Dublin on Saturday
There are a number of local players named on the Irish Shinty/Hurling teams for the annual Internationals which will be played this year at the National Training centre in Abbotstown on saturday.
The U-21's play at 12 noon and the Irish squad will include Ciaran Burke, Conor Langton, and Joey Keenaghan from Offaly and James Keyes from Laois
The Senior game is at 1pm and on the Irish squad are Joey Boyle and Shane McGovern from Westmeath, Willie Dunphy and Ryan Mullaney from Laois and Cillian Kiely from Offaly.
The full Irish squads are:
Ireland Senior squad: Brian Tracey (Carlow), Mikey Boyle (Kerry), Joey Boyle (Westmeath), Damian Casey (Tyrone), Danny Cullen (Donegal), Mark Delaney (Kildare), Paul Divilly (Kildare), Michael Doyle (Carlow), Willie Dunphy (Laois), Cillian Egan (Roscommon), Alan Grant (Derry), Damien Healy (Meath), Cillian Kiely (Offaly), Shane McGovern (Westmeath), Ryan Mullaney (Laois), Shane Nolan (Kerry), Gerard O'Kelly-Lynch (Sligo), Keith Raymond (Sligo), Caolan Taggart (Down), Seán Whelan (Carlow).
Ireland U-21 squad: Damien Jordan (Carlow), Ciarán Burke (Offaly), Donal Burke (Dublin), Shane Conway (Kerry), James Dolan (Kildare), Joey Keenaghan (Offaly), Mark Kehoe (Tipperary), James Keyes (Laois), Conor Langton (Offaly), Tony Lawlor (Carlow), Fionan Mackessy (Kerry), Barry Mahony (Kerry), Ruairi McCrickard (Down), Eoin Molloy (Wexford), Darren Morrissey (Galway), Chris Nolan (Carlow), Tomas O'Connor (Kerry), Diarmuid Ryan (Clare), Brian Ryan (Limerick), Ciaran Whelan (Carlow).