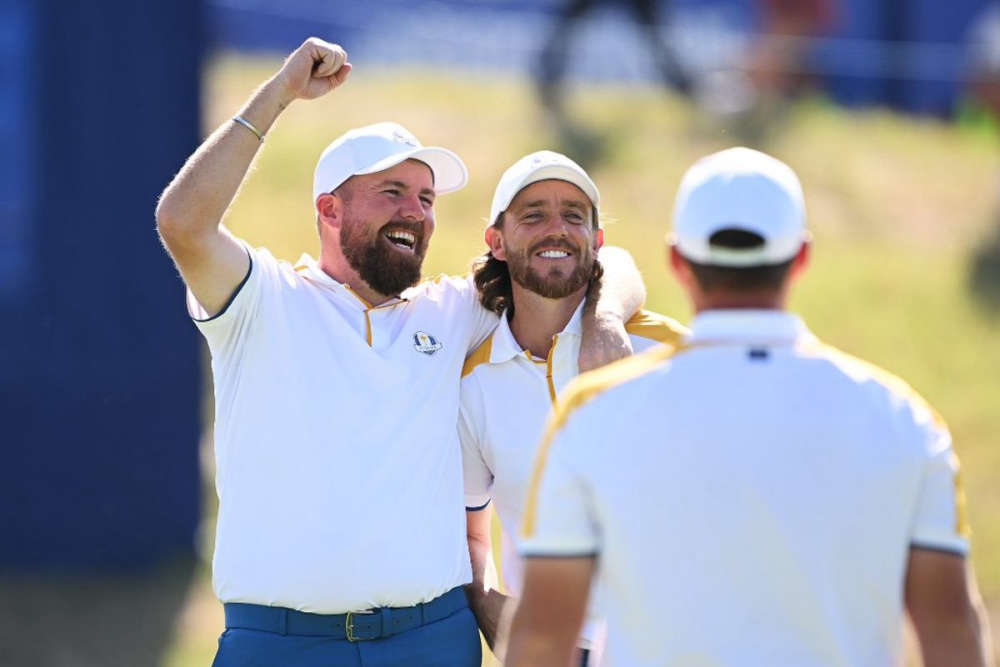 The Clara man will play in his second Ryder Cup this weekend.
Shane Lowry says he'll always be on home ground when it comes to the Ryder Cup, which starts between Europe and the United States in Rome on Friday.
Lowry's previous Ryder Cup experience was in his side's heavy defeat to Team USA at Whistling Straits in 2021.
The Clara man believes growing up in a Gaelic Football background helps him understand team sports.
Our coverage of the Ryder Cup is brought to you by O'Brien Motor Group Mullingar - celebrating 60 years in business, inviting you to their huge Anniversary Event running from the October 2nd to 7th - pobrien.ie