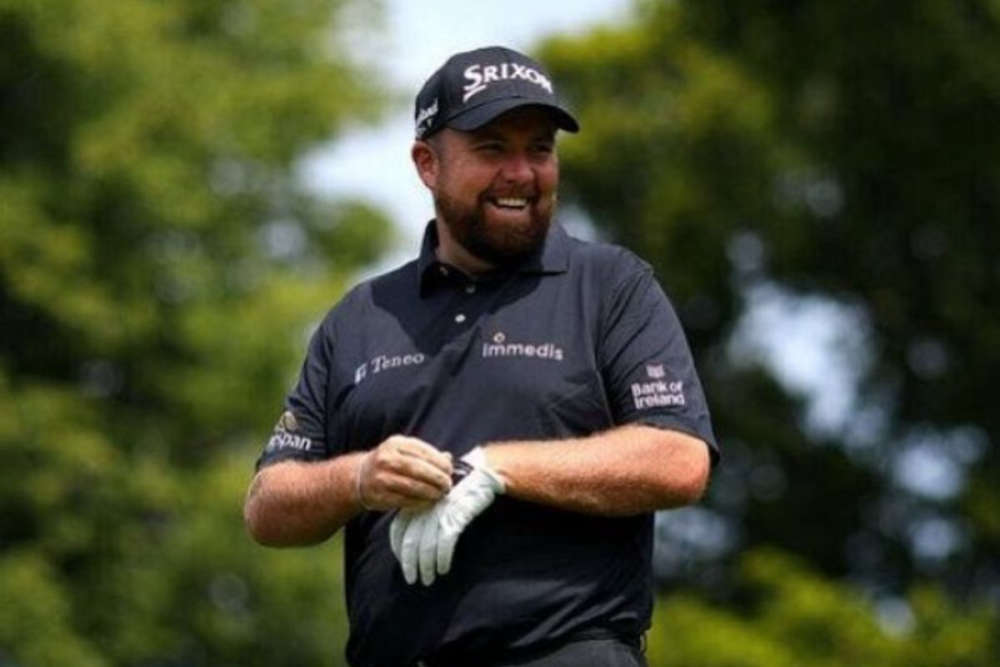 The Clara golfer has just wrapped up a solid day on the green.
Shane Lowry has finished day one of the Abu Dhabi Championship five shots under par.
He's one shot behind Seamus Power, who wrapped up on six under, and two behind leader Jason Scrivener - the Austrailian is seven under through 15 holes.
Padraig Harrington is yet to tee-off, but is due to get underway shortly.