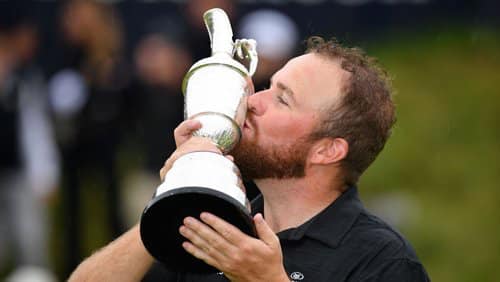 He will be returning to defend the title he won last year.
The Abu Dhabi Championship is set to be the first event of Shane Lowry's 2020 season.
The Open champion, who finished fourth on the European Tour's Order of Merit this year, is taking a break before defending his title in Abu Dhabi in January.
Lowry says he's taking being a major winner in his stride:
Lowry also says that his number one priority next year will be to make the Ryder Cup team.
He says that if he makes Padraig Harrington's team next September it will mean that he has had a good 2020: