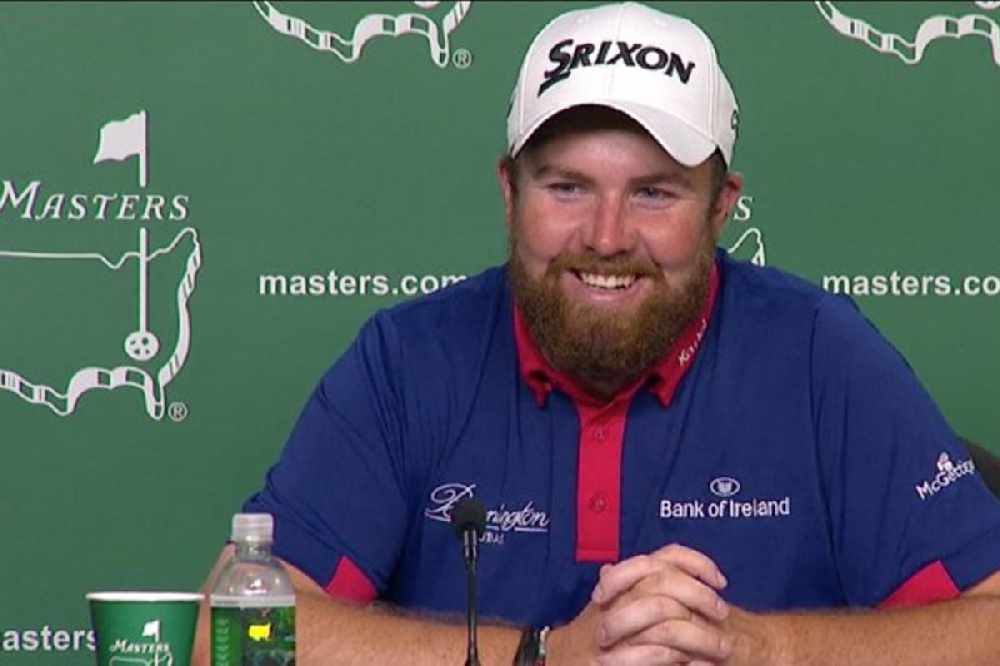 Europe Number one position up for grabs
The final event on this years' European Tour will take place in Dubai this weekend starting tomortrow morning and the title of European number one for 2019 will be decided.
Clara's Shane Lowry is 4th heading into the tournament but is close behind Bernd Weisberger, Tommy Fleetwood and John Rahm.
The Offaly man says that the course in in great condition:
The Open champion tees off at half past 8 tomorrow morning with Rory McIlroy off ten minutes earlier.