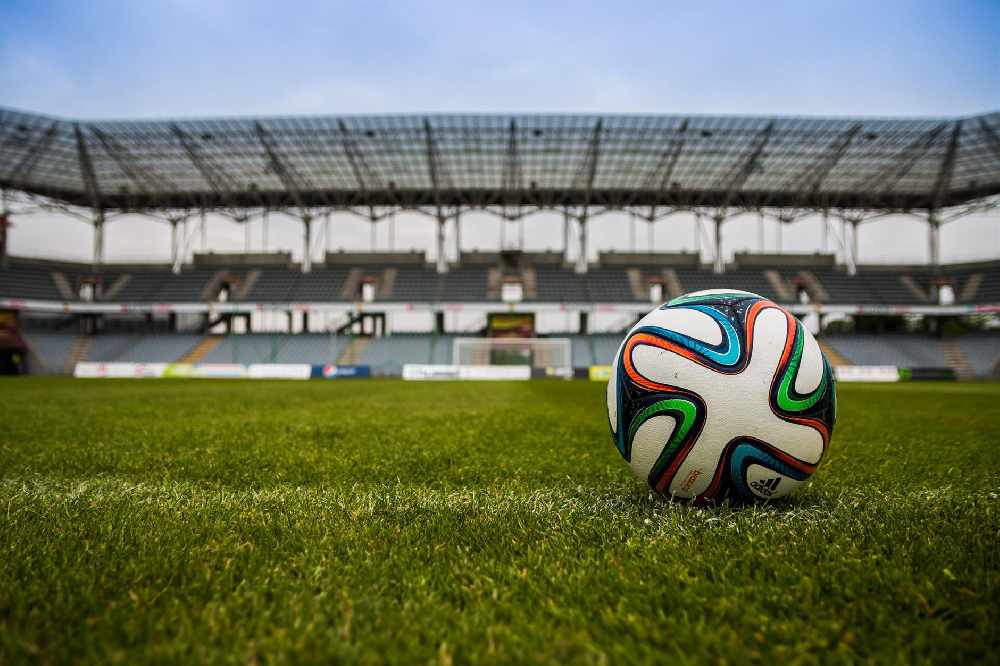 The Glazer Family are seeking new investment after 17 years at Old Trafford.
Manchester United has effectively been put up for sale.
They've faced opposition to their ownership since they took over in 2005, but it looks like Glazer family are now ready to sell the club.
The Americans say they're considering "new investment" including "a sale", which could end their 17-years at Old Trafford.
The discontent on the terraces has only grown since the departure of Sir Alex Ferguson, who was the last man to guide them to the Premier League title in 2013.