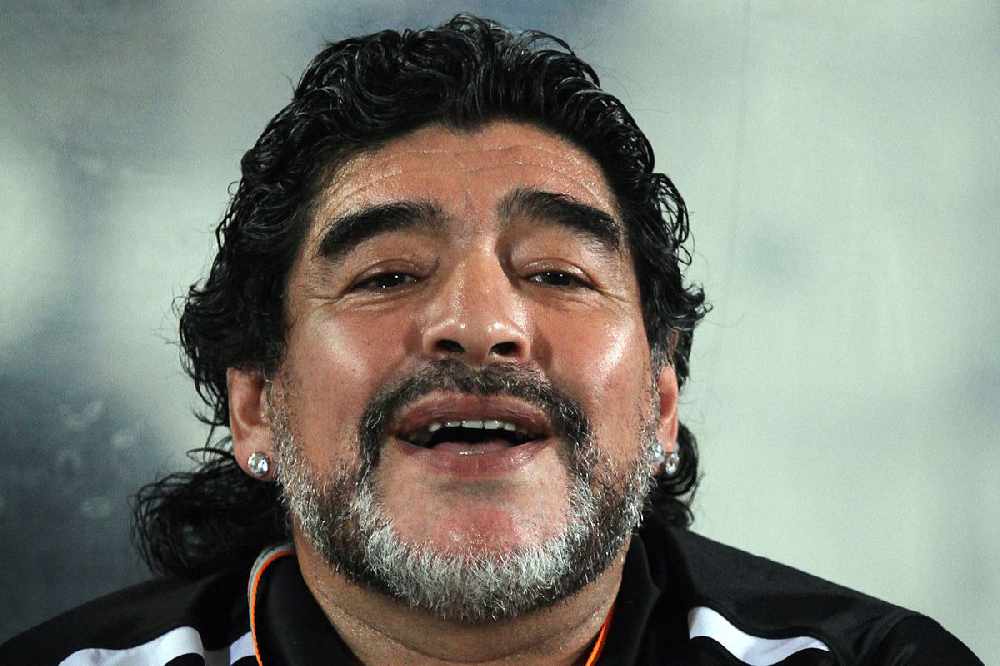 The footballing legend captained his country to World Cup victory in 1986.
Argentina football legend Diego Maradona has died aged 60.
The Argentine Football Association has expressed "deepest sorrow" for his passing.
Maradona was the star of the 1986 World Cup, helping his country lift the trophy, but he was also known for his 'hand of God' goal against England.
He needed surgery for a bleed on the brain earlier this month - and was recently taken to a clinic to treat alcohol dependency.
Tim Vickery is a leading South American football journalist:
Irishman Hugh saw the famous goal in Mexico and says the atmosphere in the stadium was amazing:
The "Hand of God" is more infamous, but Diego Maradona's *second* goal against England in the 1986 quarterfinals is arguably the greatest goal in World Cup history ⚽️💙

(via @FIFAWorldCup)pic.twitter.com/pbuPgTqJbF

— Yahoo Soccer (@FCYahoo) November 25, 2020