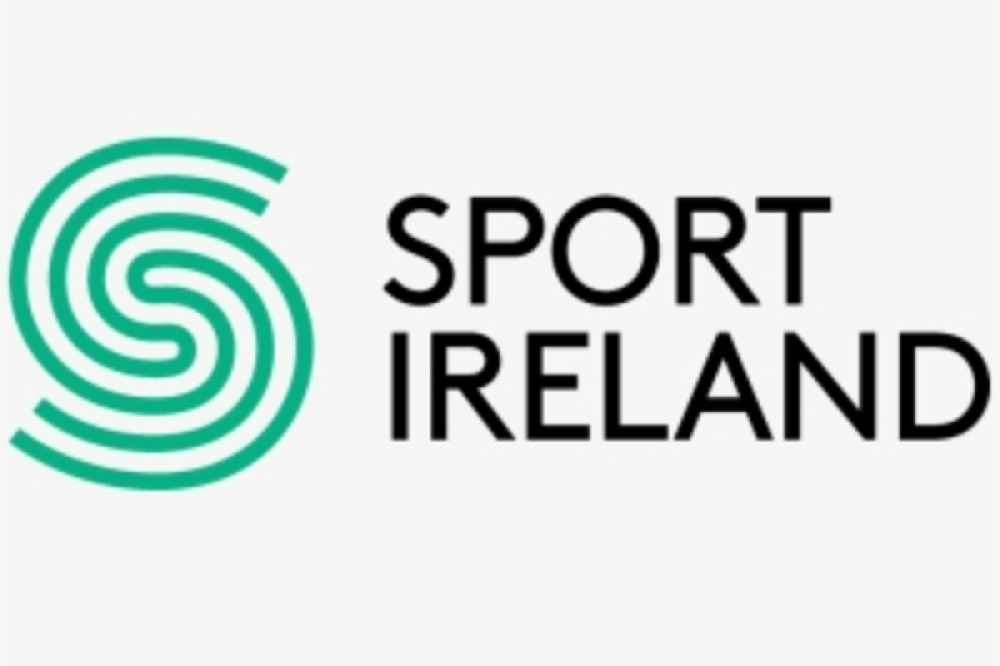 Over 120 clubs will be eligible to apply through small grants schemes.
Sports organisations in the midlands will benefit from 223,346 euro in funding following yesterday's 85m package announced by Sport Ireland.
Local Sports Partnerships in Laois are the biggest beneficiaries, receiving 112,000 for distribution.
Clubs in Offaly will be able to apply through the small grants scheme for a share of 57,995, with just under 53,000 available for organisations in Westmeath.
123 clubs in the region will be eligible for those supports.