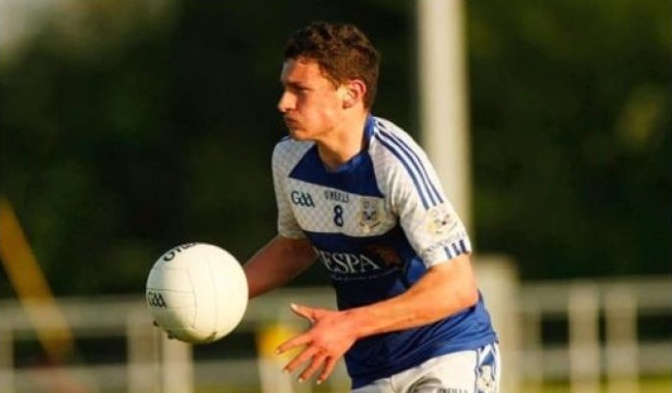 They're undertaking the challenge after the loss of their friend last year.
A group of Midlands teenagers are coming together to raise awareness around mental health of young people following the loss of their friend.
Seven team-mates of Darren Connell from Oldcastle GAA club, who sadly took his own life last year have already raised almost €5,000 for Jigsaw after starting out with a target of just €750 euro.
Harry Ryan, Craig Mullen, James McCluskey, Pearse Sheridan, Ned Brunton, Ronan Peyton and Sean Guirke are going to cycle between four GAA pitches this Saturday to kick points, a 111km round trip.
They're hoping that in doing so they'll help promote positive mental well being among other 17 and 18 year olds and raise plenty of money for a good cause in the process.
A Go Fund Me page has been set up.